10. Daron Blaylock: 25, Atlanta, GA. Has a twin brother Zack. Both played football at the University of Kentucky from 2012-2016. Their younger brother Dominik is a 5-star recruit who signed to play wide receiver at the University of Georgia starting next season. If the last name sounds familiar, it's because it is.
They are the sons of former NBA player Mookie Blaylock who, in case you didn't know this, was the original name Pearl Jam used for their band. Mookie, who has battled addiction most of his life, plead guilty in 2014 to vehicular manslaughter and served 3 years in prison, four as a suspended sentence, followed by 8 years of probation. It really is a sad story. 7 DUI's in his career and numerous arrests. His wife, Daron's mother Janelle Woods, who was a volleyball player and met Mookie at the University of Oklahoma, had left him before that accident because she believed one day he'd kill somebody with his driving according to this story. She remarried after that and that's their family now that you see below.
Instagram – daronblaylock
LinkedIn – Daron Blaylock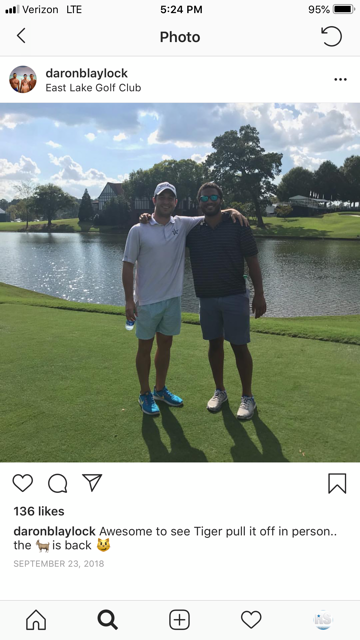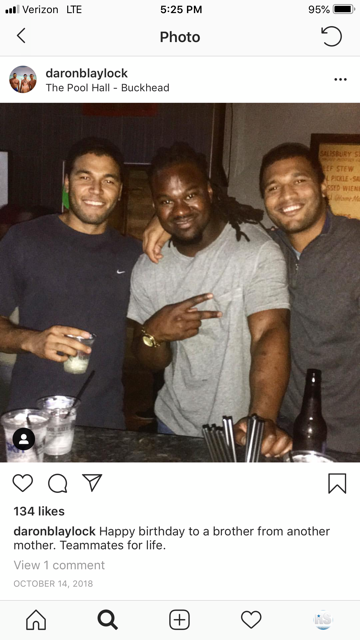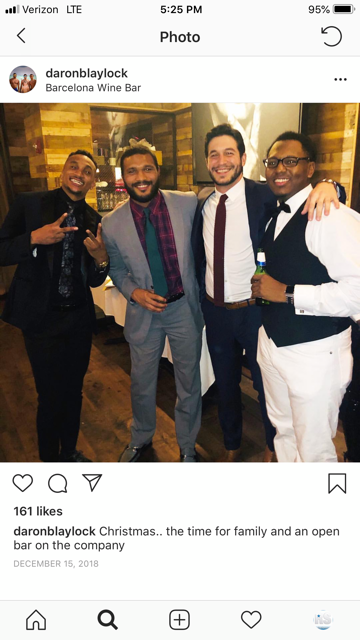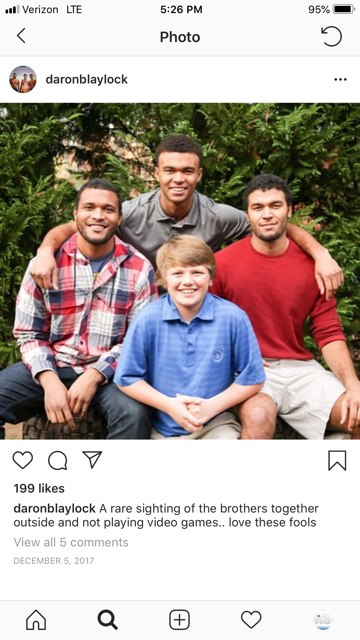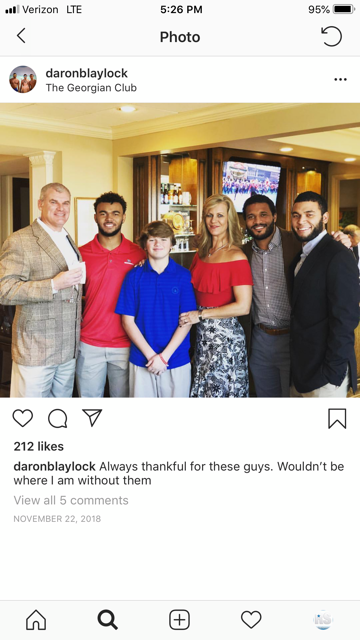 ________________________________
11. Joe Barsano: 30, Chicago, IL. Account Representative at Continental Packaging. Graduated North Park University with a B.A. in Economics in 2011 after attending Indiana University for his first 3 years.
Facebook – Joe Barsano
Instagram – jbarsano
LinkedIn – Joe Barsano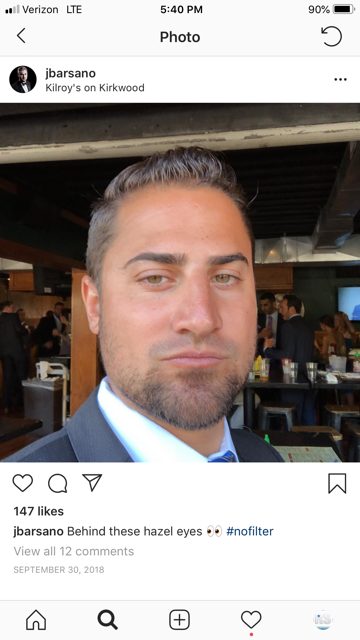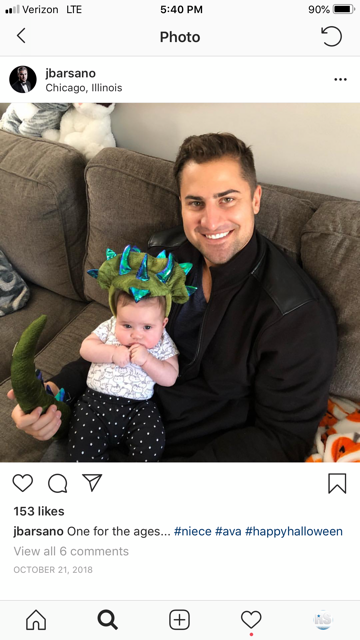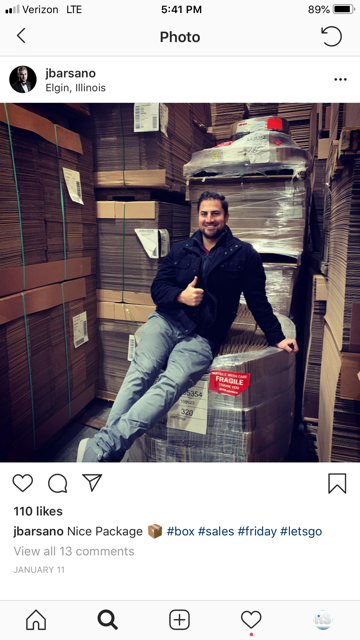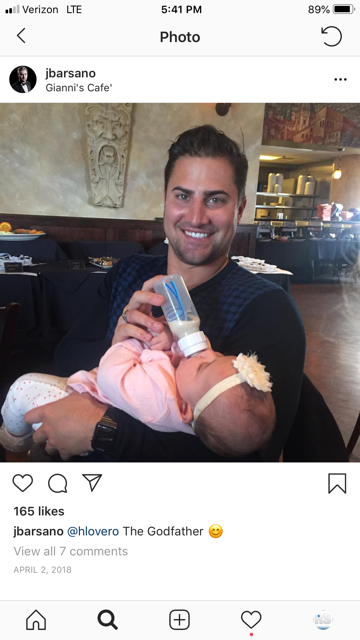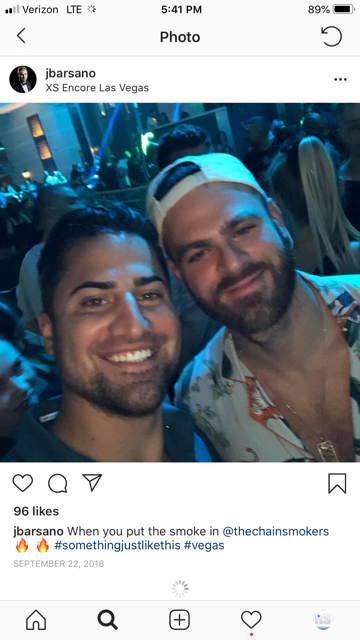 ________________________________
12. Chasen Coscia: 27, grew up in Washington, but now based out of Detroit, MI. Currently a commerical airline pilot for SkyWest. Was the lead flight instructor at Central Washington University back in 2016. Outdoorsman that likes to go fishing, diving, hunting, boating, etc.
Instagram – chasen_michael (set to private as of 3/12)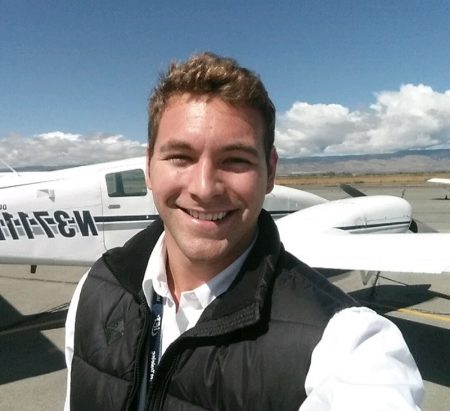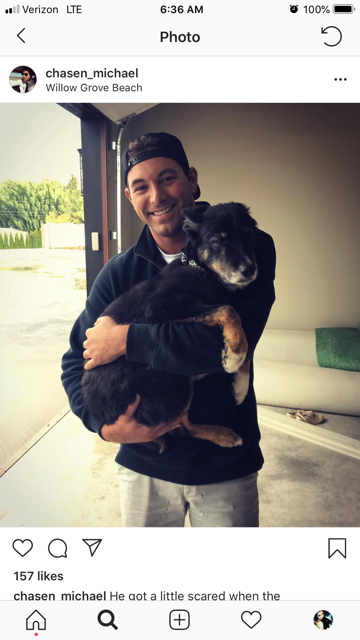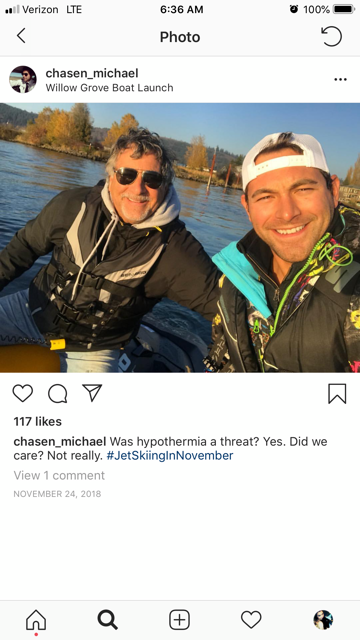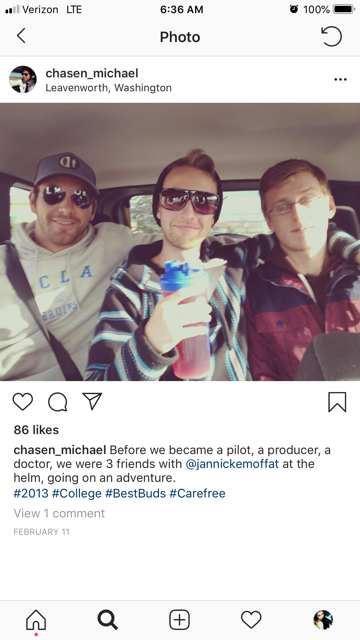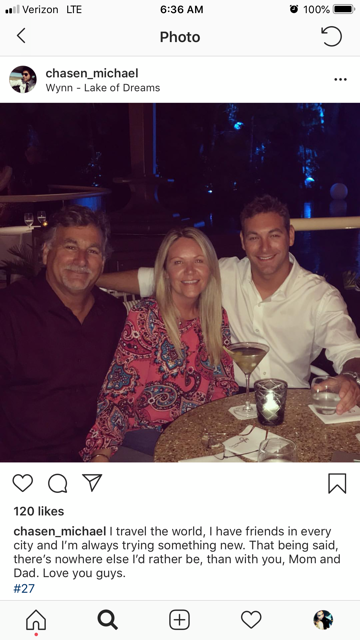 ________________________________
13. Dylan Barbour: 24, San Diego, CA. Co-founded & is the COO of the Vizer app along with his cousin Sam. It's an app where you accomplish exercise goals, those goals then turn into sponsors donating a meal, then you redeem rewards in the Vizer marketplace. Dylan graduated Williams College in 2016 with a B.A. in English.
Facebook – Dylan Barbour
Twitter – @therealDBcoop
Instagram – dylanbarbour (set to private as of 3/12)
LinkedIn – Dylan Barbour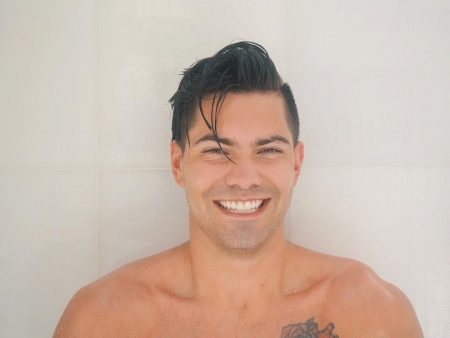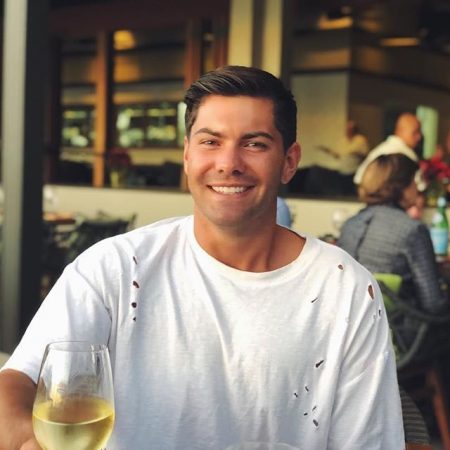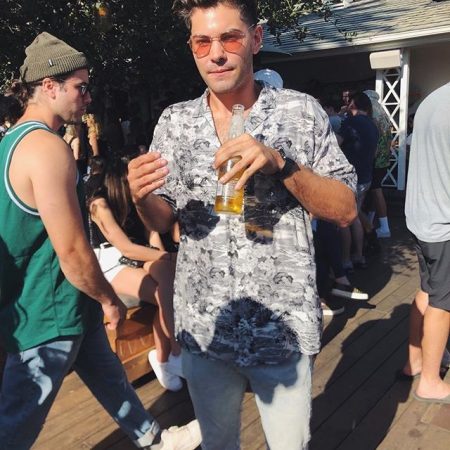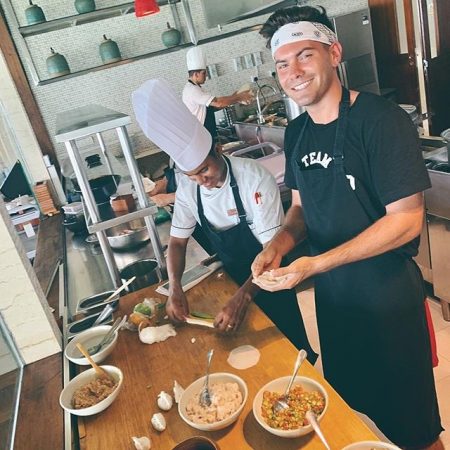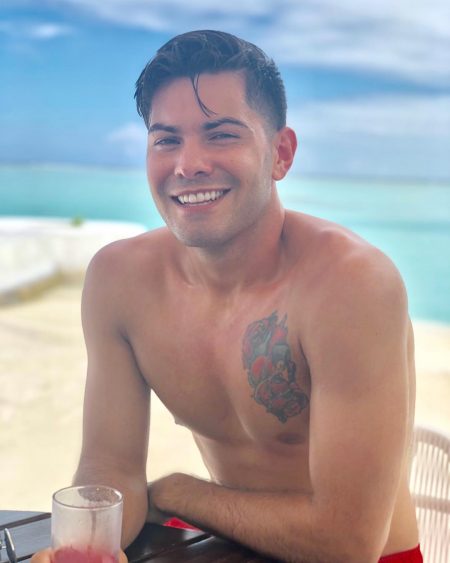 ________________________________
Send all links and emails to: steve@realitysteve.com. To follow me on Twitter, it's: www.twitter.com/RealitySteve. Instagram name is "RealitySteve," or join my Reality Steve Facebook Fan Page. Talk to you tomorrow.