6. Madison (Madi) Prewett: 23, Birmingham, AL. Graduated from Auburn University in 2018 with a degree in Communications. Father, Chad, is an assistant basketball coach at Auburn. And hey, last year she won $8000 on the "Price is Right". And yeah, she kinda resembles Raven if you ask me.
Facebook – Madison Prewett
Instagram – madiprew (deactivated on 9/16)
Ministry Video: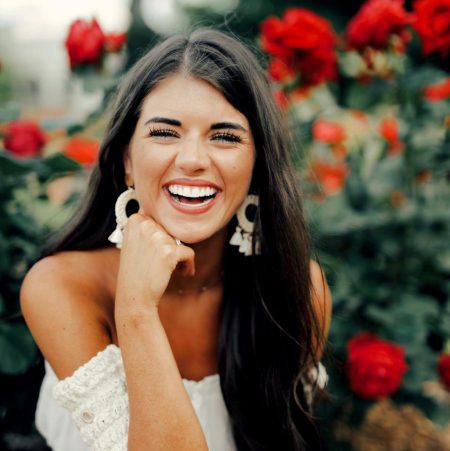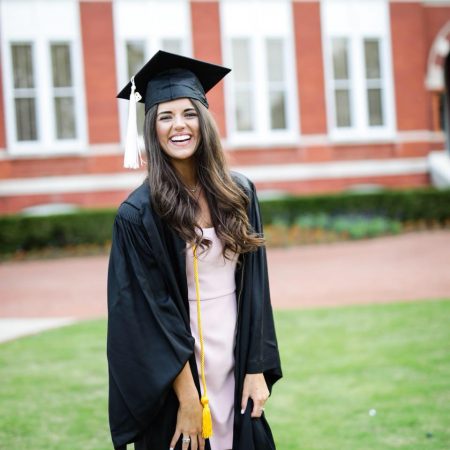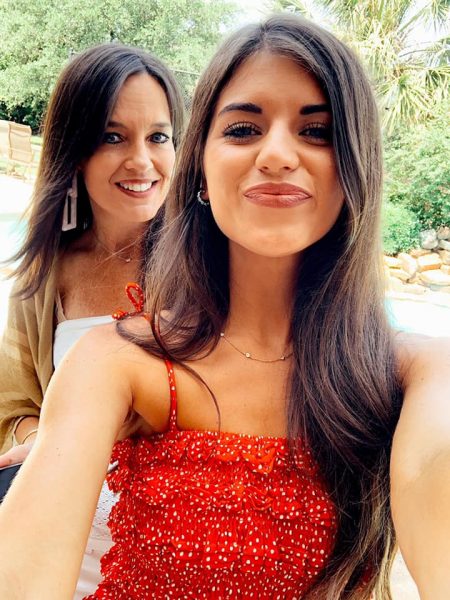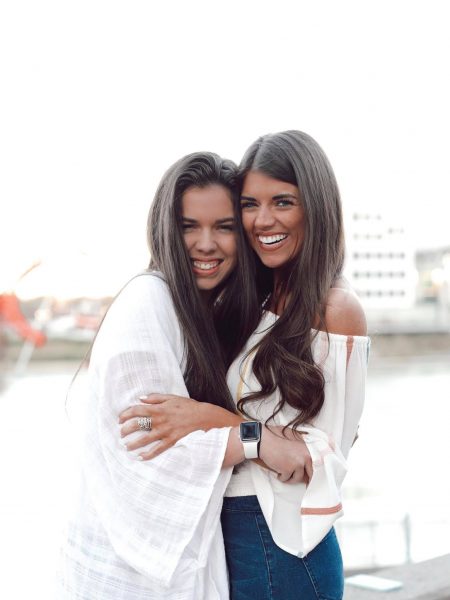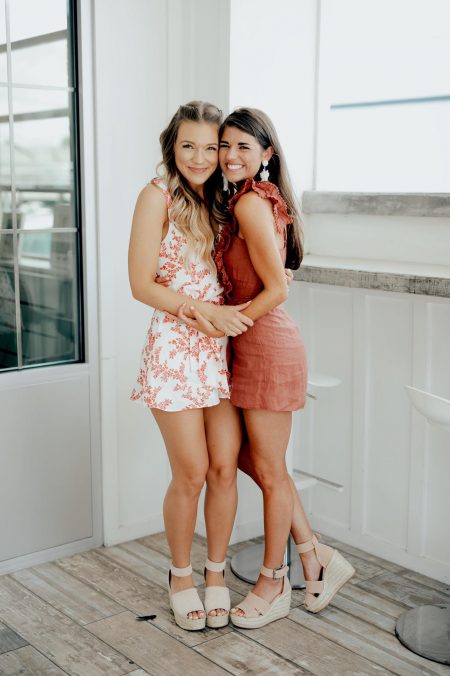 ________________________________
7. Lexi Buchanan: 26, New York, NY. Graduated Florida St. University. Marketing Coordinator at Sotheby's International Realty Affiliates. Used to be a blonde. Just thought I'd throw that in there.
Facebook – Lexi Buchanan
Instagram – lexireeed (set to private as of 9/16)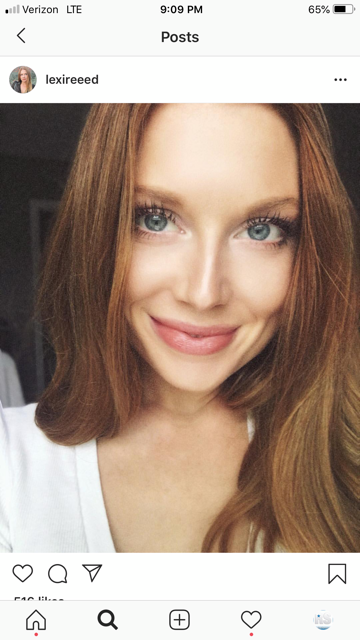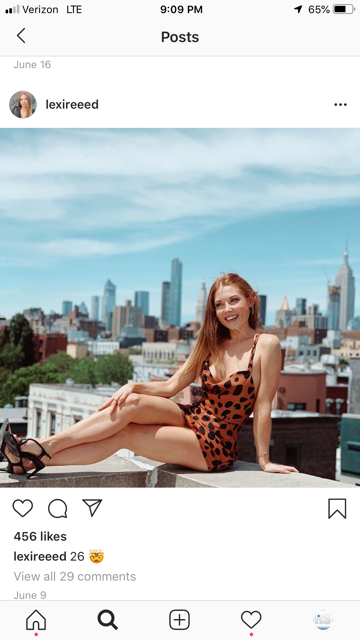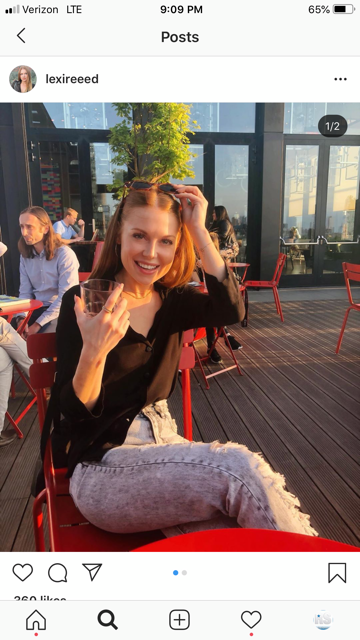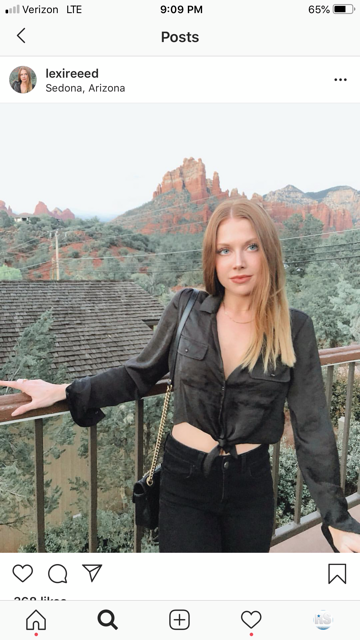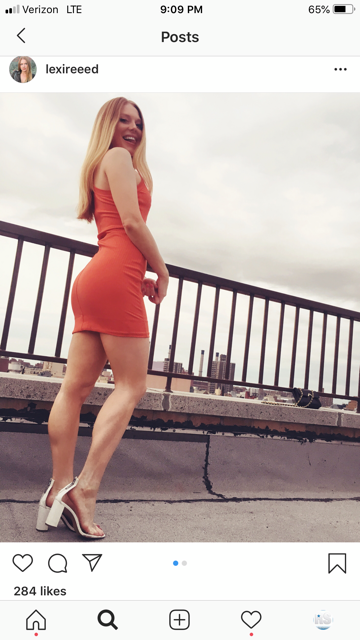 ________________________________
8. Hannah Sluss: 23, Knoxville, TN. Someone I'm sure will get a lot of attention this season. She's good friends with Hannah G. Former pageant girl herself competing in Miss Tennessee numerous times. Still does modeling as her face has been in a lot of print and commercial ads.
Facebook – Hannah Sluss
Instagram – hannahann_sluss (set to private on 9/16)
She's also the featured girl in Chris Lane's "I Don't Know About You" video: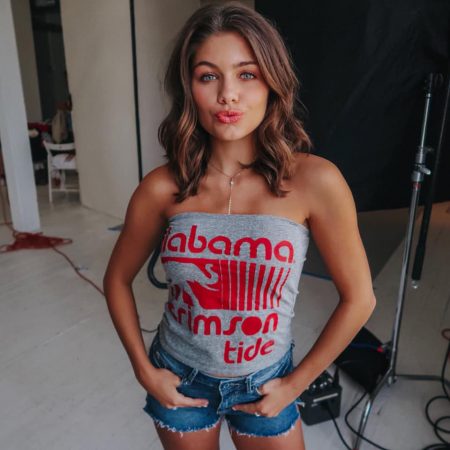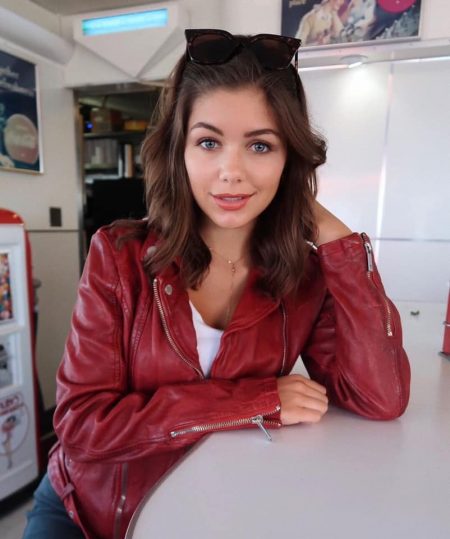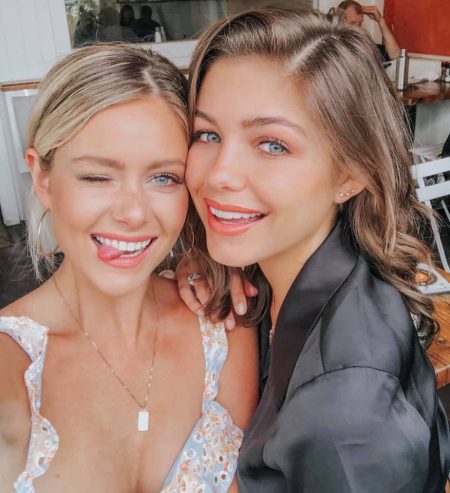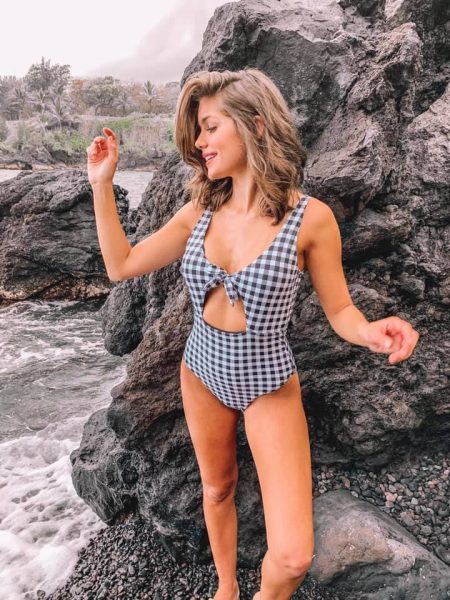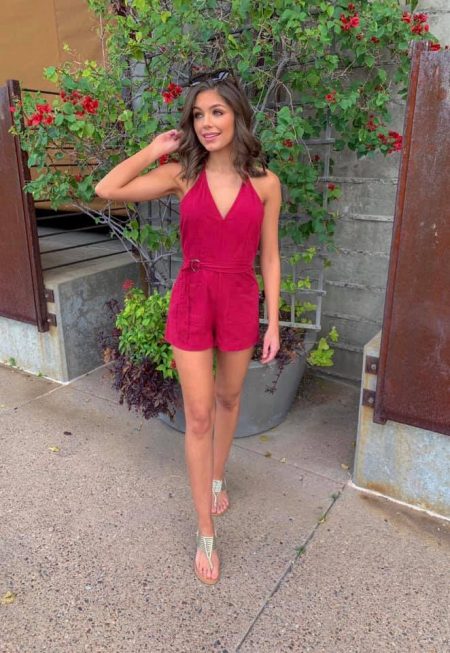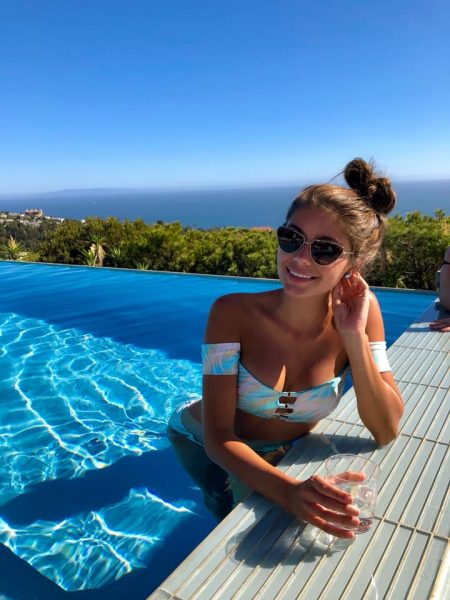 You can see her on your Downy bottle, or, even order a Sonic Burger from her!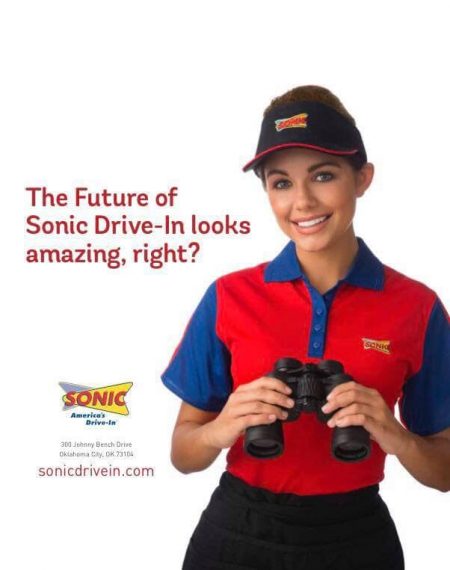 And here's a pic that I'm sure will piss some people off…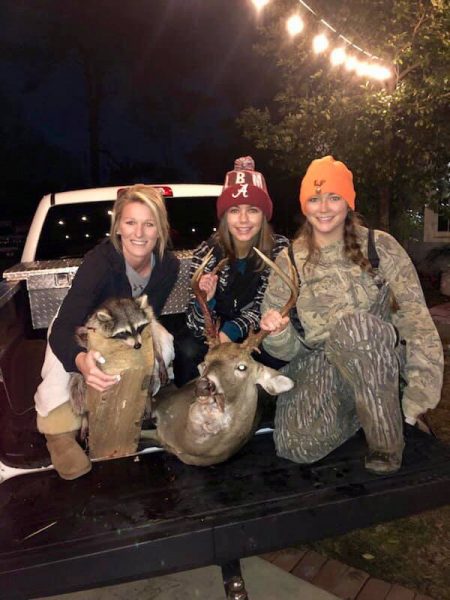 ________________________________
9. Sarah Coffin: 23, Knoxville, TN. Currently a Radiology Student at the University of Tennessee Medical Center. Has a sister Paige, and two brothers Jacob and Sam. Remember how I told you I had an early front runner that if she didn't win, is prime "Bachelorette" material? Sarah is who I was talking about. Complete guess. She could end up being the worst human ever and the villain of the show. I have no idea. I'd be surprised if that were the case, but, I can't see Sarah going home anytime soon. Would be really surprised if she doesn't at least make hometowns. We'll see.
Facebook – Sarah Coffin (deactivated on 9/15)
Instagram – sarah.coffin (set to private on 9/16)
LinkedIn – Sarah Coffin
Sarah posted this IG story from the plane Sunday night…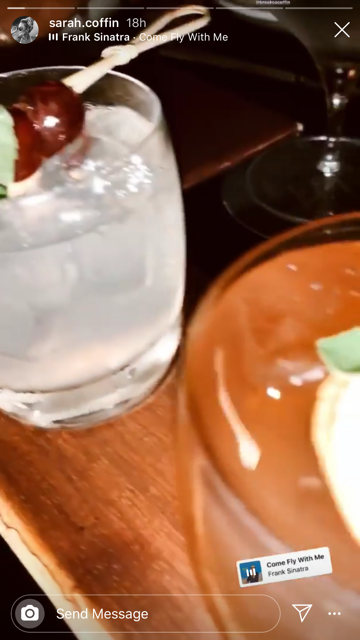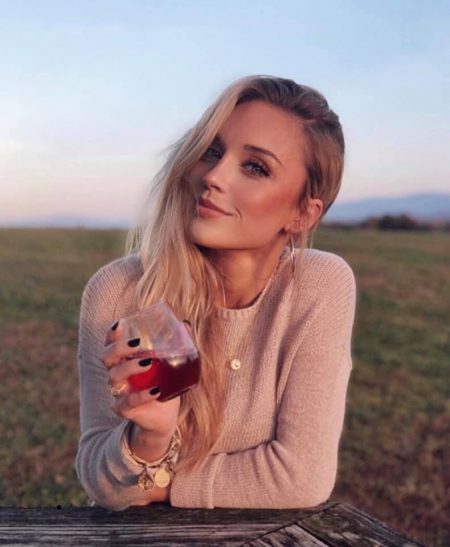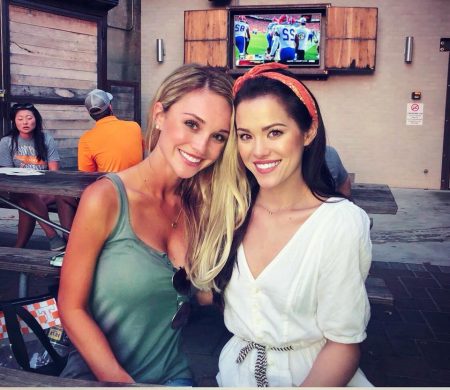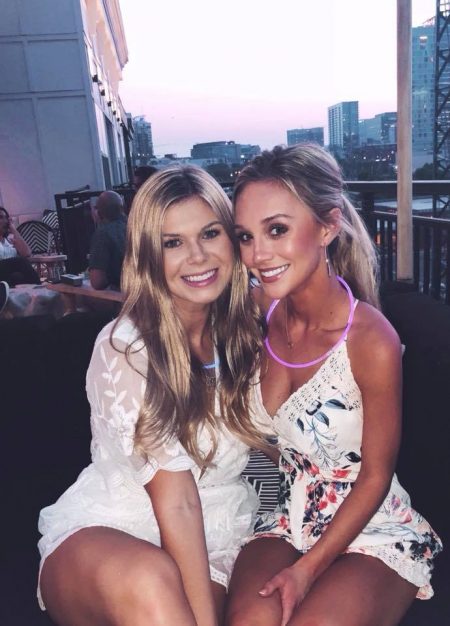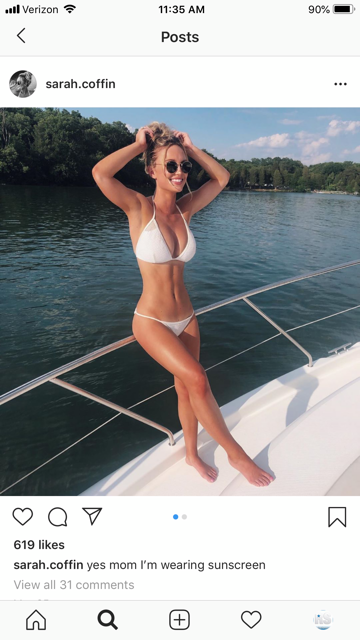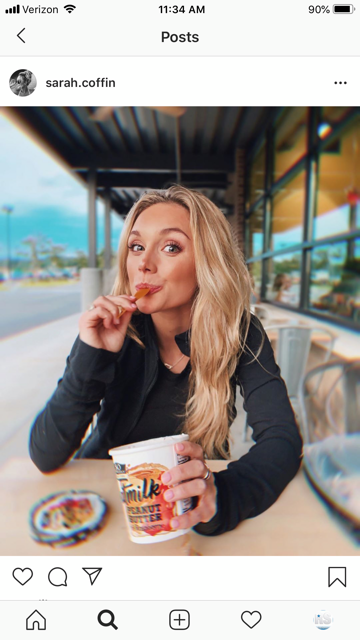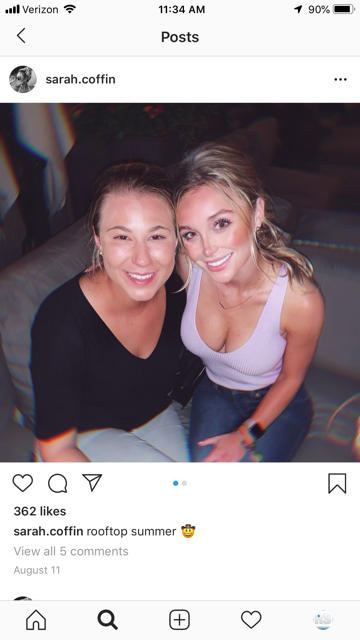 ________________________________
10. Kelley Flanagan: Chicago, IL. She's a Tax Attorney at Flanagan Bilton LLC in Chicago. Graduated University of Alabama in 2014 with a degree in Marketing. Then got a law degree in 2017 at the Chicago-Kent College of Law. Dirt: I can confirm that in Mid-August, she met Peter in Malibu when she was attending a wedding. They hit it off and she told him she was going to be on his season. I have no details beyond that. I have no idea if they made out, slept together, etc. But now that it's known publicly they are both aware of each other and just recently met, will be interesting to see if it's brought up on the show.
Twitter – @kelleyflanagan (set to private as of 9/1)
Instagram – kelleyflanagan (set to private as of 9/1)
LinkedIn – Kelley Flanagan