Man, I spent all weekend putting together bios ready to give you 15 of the women I expect to be on Peter's season today, then ABC went out and did what they did last season by releasing 33 women on their Bachelor Facebook Page. Not all of these women will make it on. I expect about 30 to make it on. So some of these women will end up getting cut. But I guess this is their way of having the public vet out their women for them like they did for Hannah's season. So what I'm gonna do is give you the 15 bios I put together over the weekend here on the site and on IG today. Then tomorrow I'll give you what I can find on the other 18 names, put them together today, then add them tomorrow for you. I'll have their first and last names up today on Twitter and IG, but put their bios up tomorrow. Gotta go makin' my day all busy don't you ABC? Geesh. Thought I was just gonna release these 15 today then sit back and wait for more to come in. Well, guess I'm gonna have to get to work today. Bastards.
One thing that I can reveal today are the places they're headed this season. We know that the season begins filming Friday night. Saturday is moving day when the women will move into the mansion, then Sunday will begin dates. We know there are public dates in episodes #2 & #3 in LA as dates on the 24th, 26th, 27th, and 28th are all public. So either they are heading to a US city for episode #4, or they're staying in LA for episode #4 before heading overseas. Once they are overseas for episodes #5-7, I don't know the order they are going, but they will be headed to Chile, Costa Rica, and Peru. Hometowns will be episode #8 per usual. Then the overnights dates and final rose ceremony will be held for the first time ever in Australia. I know they've been looking for years to go to Australia since they've never been there. They're finally doing it. Not sure what part of Australia the final rose ceremony will be, but they're definitely headed there in early November.
I have some notes regarding these women on Page 4, so don't miss that.
Ok, no more wasting any time. Here are bios for 15 of the women released today on ABC's site:
________________________________
1. Avonlea Elkins: (pronounced AV-uhn-lee) 27, Fort Worth, TX. She's a sales rep for the family steel company and also models for the Campbell Agency. Graduated from TCU in 2014 with a B.S. in Ranch Management. Definitely a country girl based on this article. Is friends with Jasmine Goode based on their IG.
Facebook – Avonlea Elkins
Twitter – @officialavonlea
Instagram – a.v.o.n.l.e.a. (deactivated on 9/16)
LinkedIn – Avonlea Elkins
Modeling page – Avonlea Elkins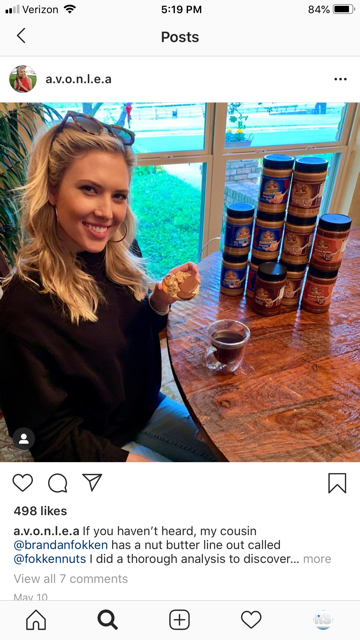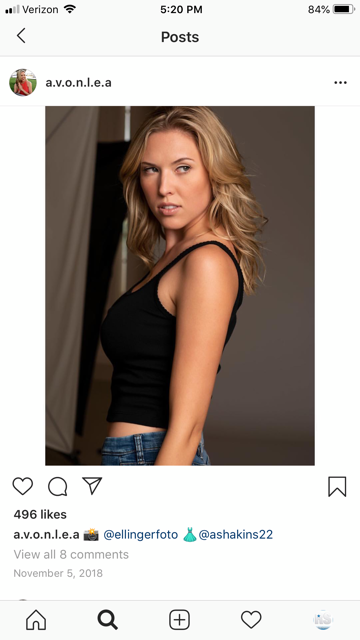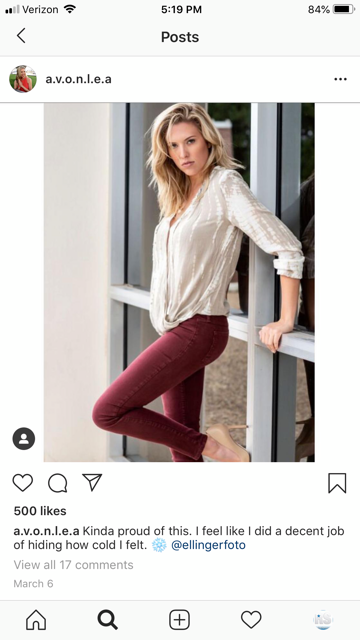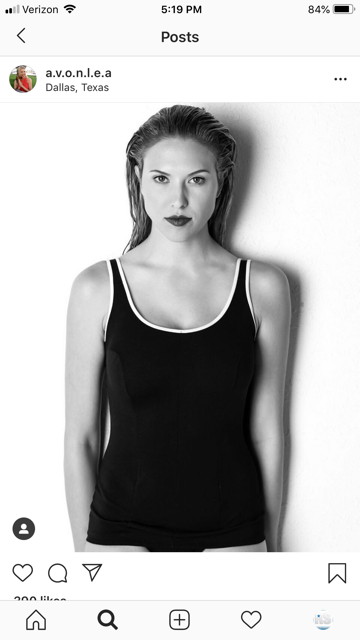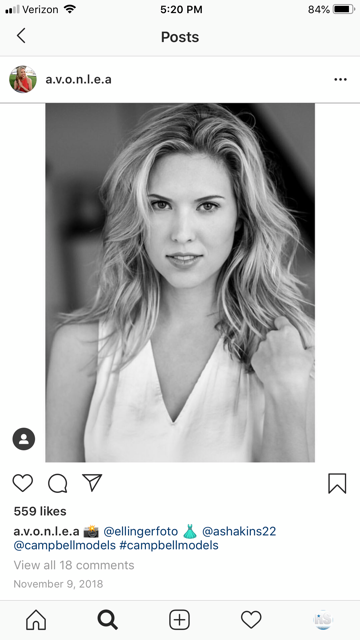 And here's a pic that I'm sure might set some people off…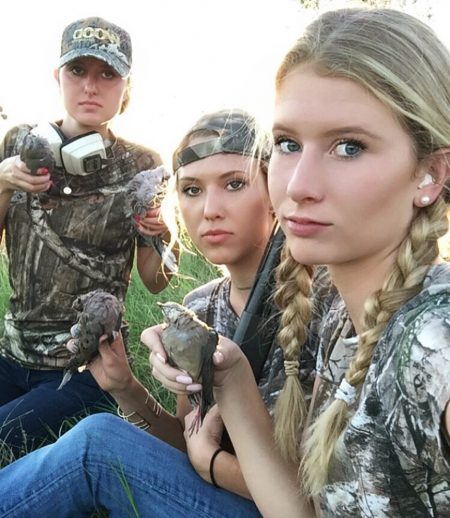 ________________________________
2. Payton Moran: 24, Wellesley, MA.
Facebook – Payton Moran (de-activated on 9/16)
Instagram – paytonmoran (deactivated on 9/16)
LinkedIn – Payton Moran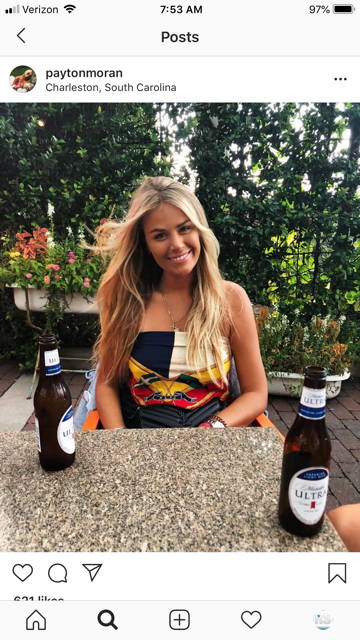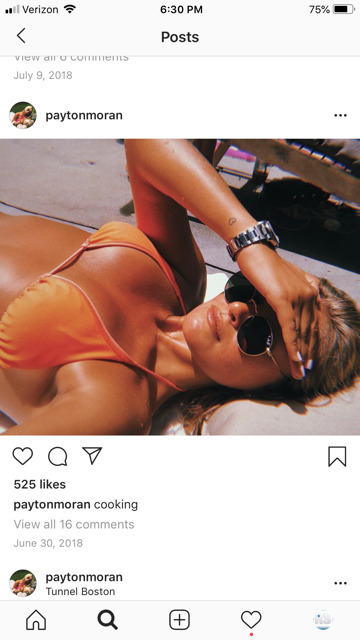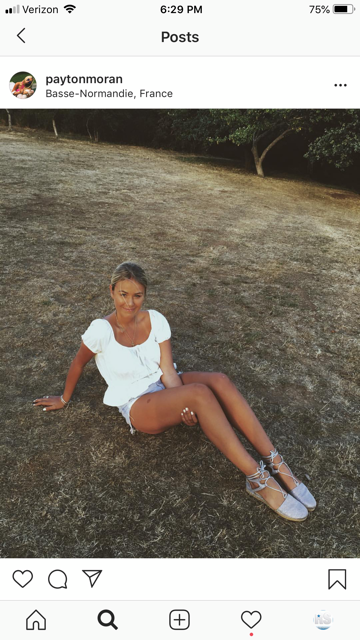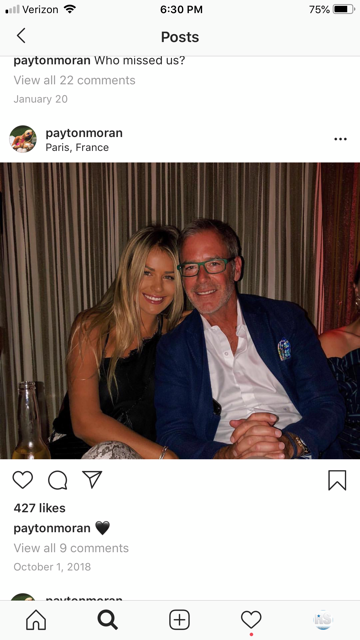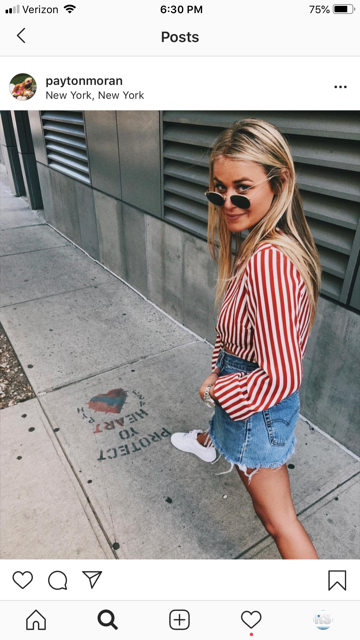 ________________________________
3. Kiarra Norman: 23, Roswell, GA. Currently a student at Kennesaw St University majoring in Public Relations with a minor in Spanish. Judging by this interview, she wants to be a social media influencer.
Instagram – kiarranorman (deactivated on 9/16)
LinkedIn – Kiarra Norman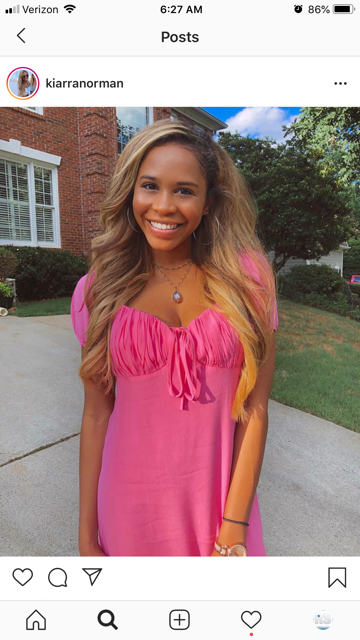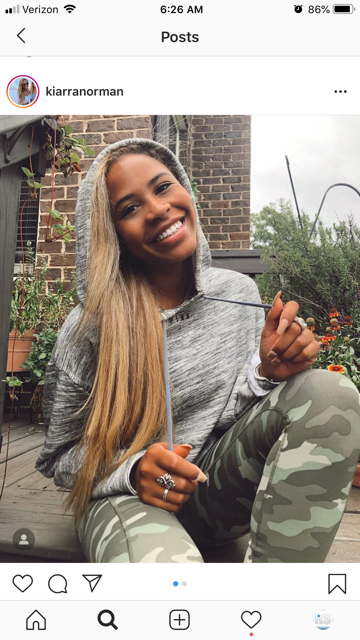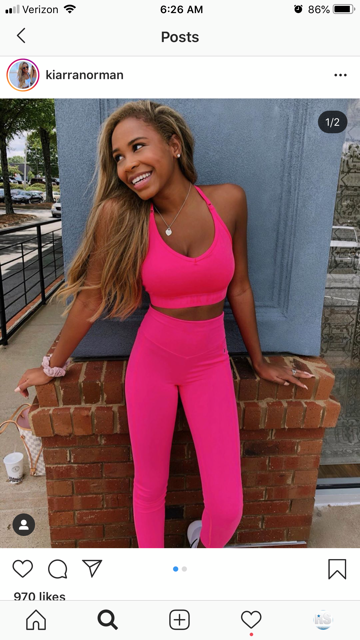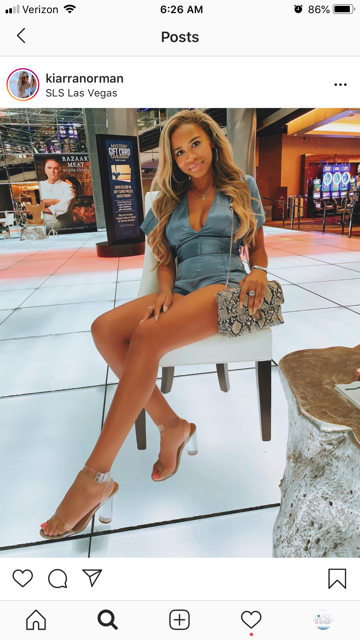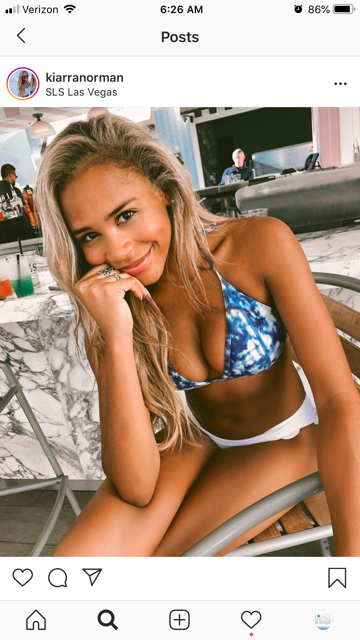 ________________________________
4. Alayah Benavidez: 23, San Antonio, TX. She is Miss Texas 2019 and competed this past May in Miss USA. She did not place in the Top 15. Attended the University of Texas at San Antonio (UTSA).
Facebook – Alayah Benavidez
Instagram – alayahbenavidez (set to private as of 9/8)
Pageant Bio – Alayah Benavidez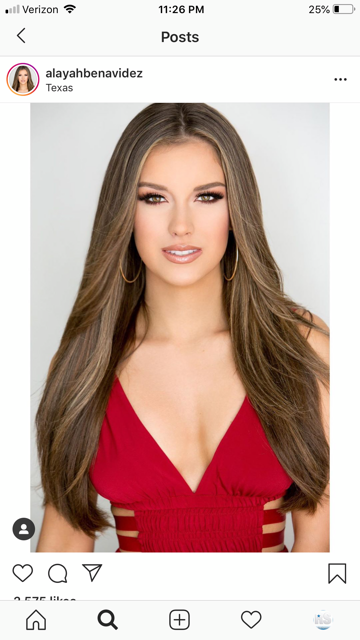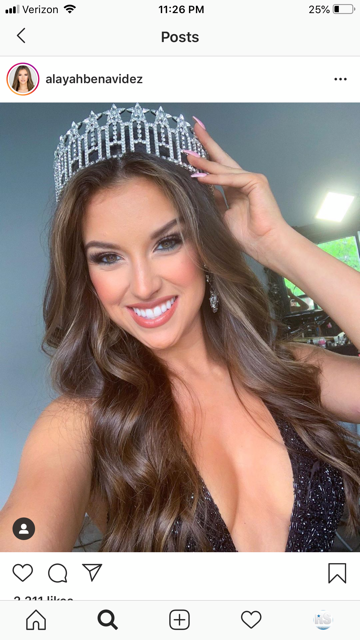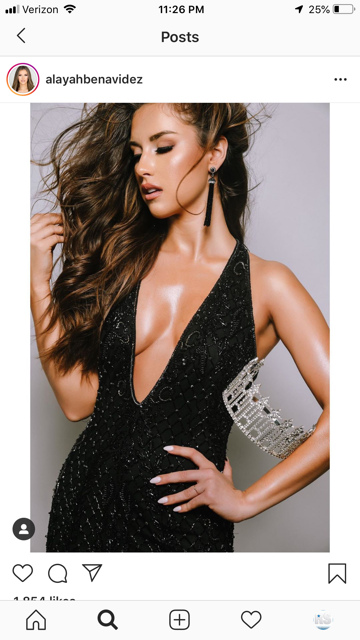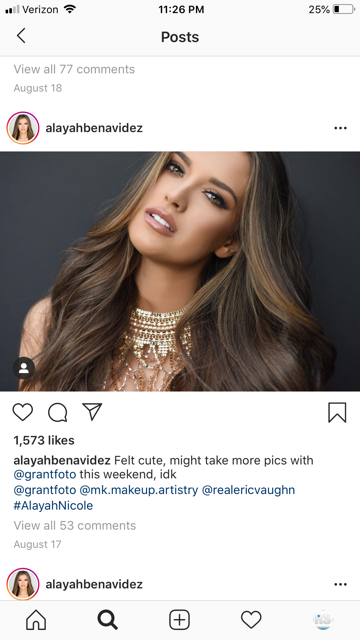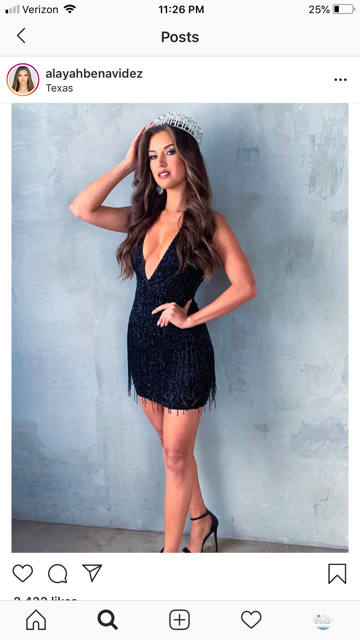 ________________________________
5. Victoria Paul: 27, Alexandria, Louisiana. She is Miss Louisiana 2019 and competed this past May in Miss USA. She placed in the Top 15. Works as a nurse and part-time in dermatology.
Facebook – Victoria Paul
Instagram – victorianpaul (set to private on 9/16)
Pageant Info – Victoria Paul