Back for more. Sorry it's a tad late but, uhhhhhhh, I had to watch "Survivor" first before recording the first part of the podcast. Kaci was done last night, but because I'm such a procrastinator, I put off recording the first 30 minutes until after "Survivor" ended which is why it's a little late. No worries, it's here now. And remember, at no point did I ever say I was going to give you the ending. That's because I don't know it. I do address what I've heard, which is pretty much what everyone's heard since apparently the state of Alabama has a big mouth, but I'll give you my thoughts on that. Very spoiler filled episode this week as I give you some of the major storylines you'll see this season on the "Bachelor" involving both Victorias, Hannah Ann, Alayah, Kelsey and more. Then, Kaci Campbell from season of "Temptation Island" joins me to discuss season 2 and we go over the spoilers you can expect to see this season. Not naming names or going over each couple, but just give you a good idea what to expect the rest of the way since two days ago I finally saw the final bonfires and the reunion show. It. Is. A. Mess. Best way to describe it. And to be honest, here the day before Thanksgiving, I don't think anyone truly knows what's really going on with every couple. It's ever changing. So yeah, it will be interesting no doubt. As always, if you'd like to respond to the interview, please include Kaci's Twitter handle (@Kaci_Breanne) in your replies. Enjoy, and have a great Thanksgiving.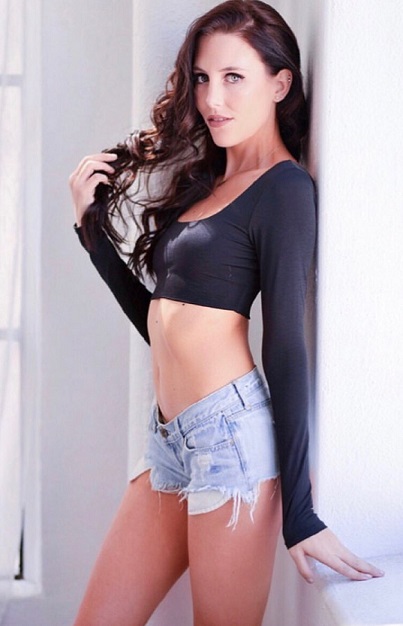 You can listen to today's podcast on a number of platforms, but you can also tune in by clicking the player below:

Subscribe: Apple Podcasts, RSS, Stitcher, Spotify
Music written by Jimmer Podrasky
(B'Jingo Songs/Machia Music/Bug Music BMI)
(SPOILERS) I first start out by giving my thoughts on Victoria's social media post since returning from filming, then I discuss Hannah Brown on Peter's season briefly (10:16), before giving you some "Bachelor" spoilers for the season (13:10). Then Kaci Campbell from "Temptation Island" season 1 joins me to discuss this season and, yes, we discuss spoilers for the rest of season 2 (36:20).
Twitter – @Kaci_Breanne
Instagram – callmekac
Ads:
Third Love: ThirdLove.com/Steve for 15% off first purchase
Happy Cards: Giftcards.com/happy
Send all links and emails to: steve@realitysteve.com. To follow me on Twitter, it's: www.twitter.com/RealitySteve. Instagram name is "RealitySteve," or join my Reality Steve Facebook Fan Page. Have a great Thanksgiving and I'll talk to you next week.