Woke up this morning, and whaddya' know, ABC has released 32 who might be on Clare's season. This is the 4th season in a row they've released the men early. Filming begins Friday, and in years past, in the 2 days the contestants were released before filming started, 2-3 end up getting cut and not making the list. So just assume that'll happen again. Every guy I had on my list of 20 except for one ended up being part of this 32, so that made my job a little bit easier today. However, here's what I'll do. I'm giving the 19 whose bios I already had made up right now, gonna work on today's column, and that'll be up in a few hours. I'm sure by then, I'll have more last names of the 13 guys I don't have, and I'll post those as well. The link in the first sentence takes you directly to all 32 guys and their head shots. 32 guys and 9 are 30 or older. Meh. I figured they'd do more than that, but hey, you saw my tweet yesterday, when I had 16 of the guys, only 3 were over 30. So yeah, they don't really care about age for Clare since they included that 23 year old I originally had, and a couple 25 year olds as well. That's ridiculous. I know Clare dates younger, but not THAT younger. 14 years? Seriously? Do you honestly think anyone under 25 has a chance at her?
Basically, you already have your built in drama with the guys in the house because you know the older ones are gonna tell the guys in their 20's aren't ready for marriage yet. So this season is already off to a rollicking start. Anyway, one thing I wanna put out there immediately, is that I'm sure negative stories will be coming forward about these guys by the dozens. But again, unless I personally speak to someone myself that has a really bad story about one of them, or someone wants to attach their name to their accusation, I'm not gonna be reporting how a guy might have been mean to them back in college, or this guy's a douche, or this guy did this or that, etc. It's gonna have to be something pretty serious for me to report something on one of these guys, because trust me, I've already heard some negative stories about a couple of these dudes. Nothing we haven't heard every season about these guys, but nothing earth shattering either. Yet.
So here's the 19 guys I already had, and I'll be back in a few hours to talk about that dumpster fire we saw last night, along with hopefully more guys last names coming fast and furious at you all day long on social media.
_______________________________
1. Austin Bouzigard: 28, Cut Off, Louisiana (yes, apparently that's a thing). Chiropractor at Chiropractic Wellness Clinic, studied at LSU and Life College of Chiropractic. Here was a recent article written about him a few months ago. And oh yeah, he was an LSU cheerleader in 2014-15. "Go Tye-gahs!" (in my best Ed Orgeron voice).
Facebook – Austin Bouzigard
Instagram – doctor.boozie (private as of 2/27)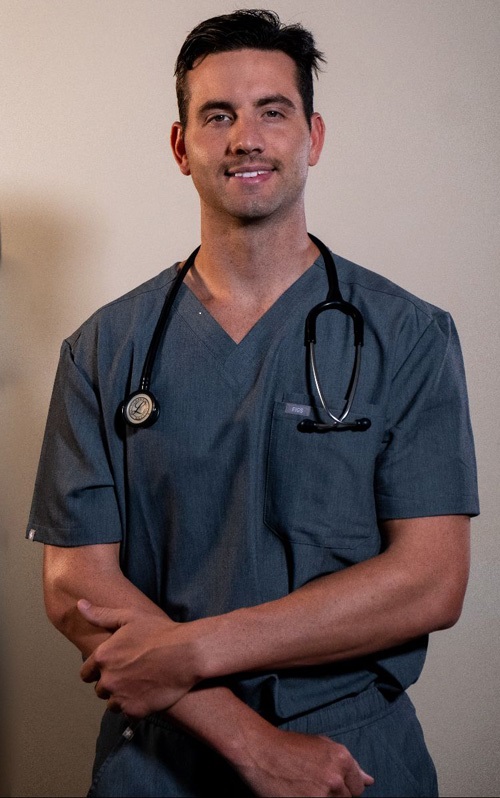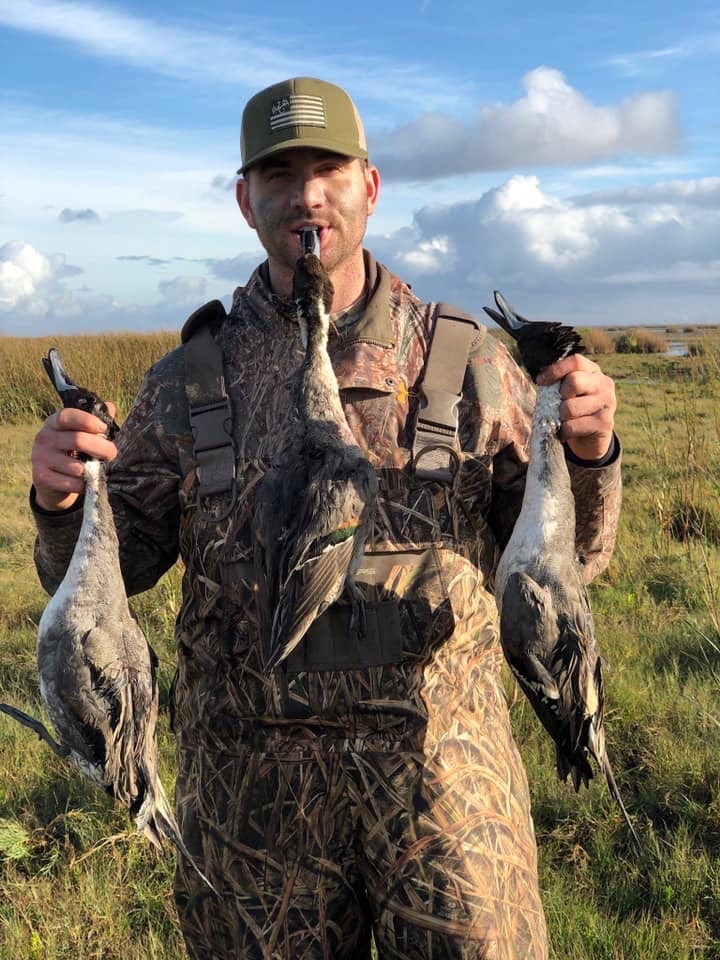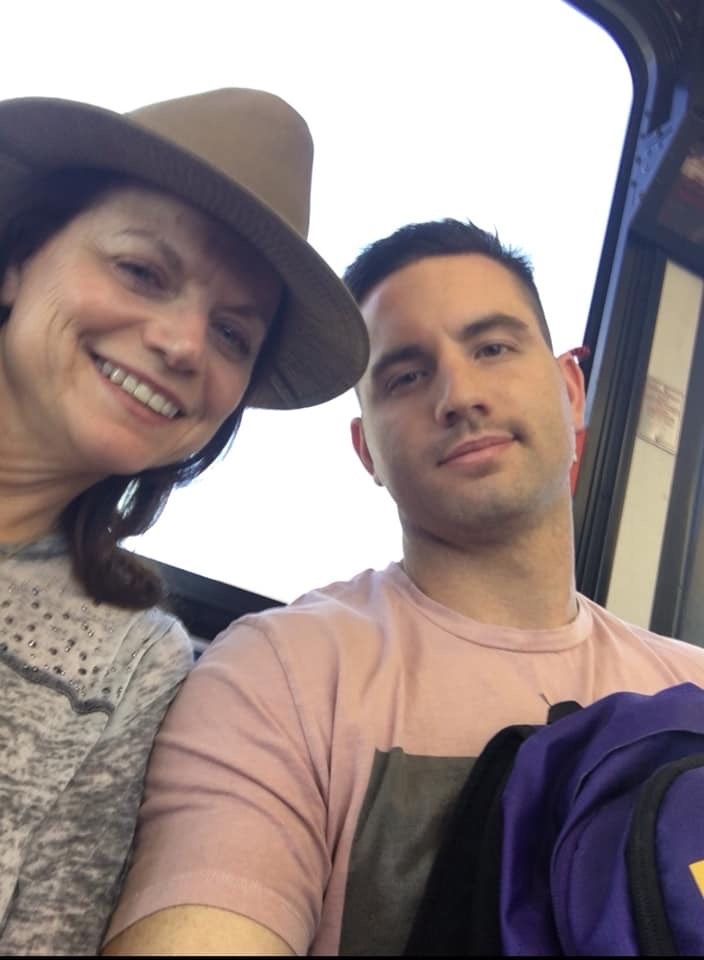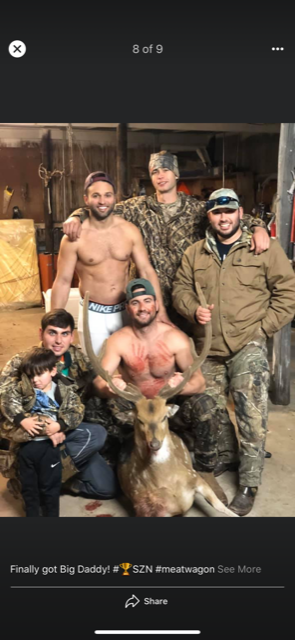 And I don't wanna jump to any conclusions here, but this was on his Facebook page. Sooooooo, if he was just "in a relationship" with this woman in September, I mean…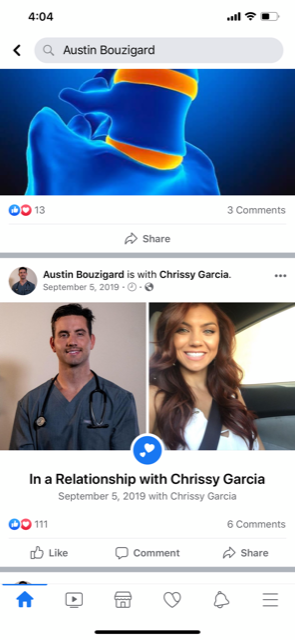 _______________________________
2. Yosef Aborady: 30, Mobile, AL. Territorial Managers for Northfield Medical. Graduated University of South Alabama Mitchell College of Business with a BBA in Business Administration and Management. Also models for the Barefoot Agency. Married in 2012 to Alesha Cook. Divorced in 20. Has a 4 year old daughter named Zara. There are one gazillion pictures of Zara on Yosef's ex-wife's Instagram page: www.instagram.com/aleshara.
Facebook – Yosef Aborady
Instagram – yosefaborady (private as of 2/28)
LinkedIn – Yosef Aborady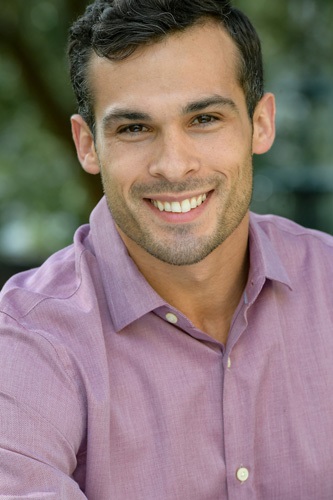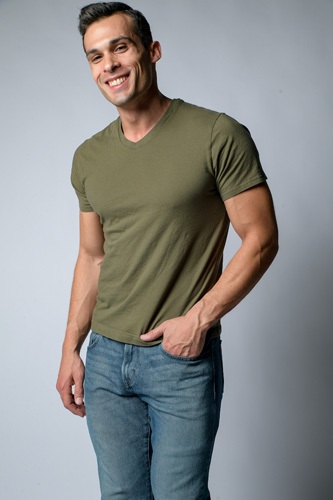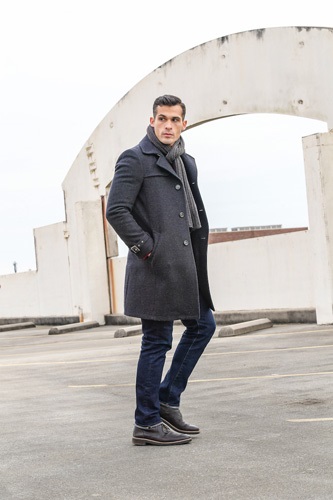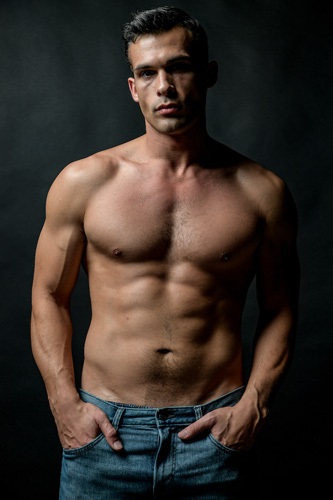 _______________________________
3. Bret Engemann: 42, Provo, UT. Executive Business manager for Powell Lane Enterprises, a health company owned by TV co-hosts Chris and Heidi Powell. Is divorced with two sons, Rome and Cole, who are 15 and 12 respectively. He is a former quarterback at BYU from 1999-2002. Fun Fact!: Bret's sister, Shawn, is the 7th ex-wife of Larry King. Oh boy.
Facebook – Bret Engemann
Instagram – bret_engemann (private as of 3/9)
LinkedIn – Bret Engemann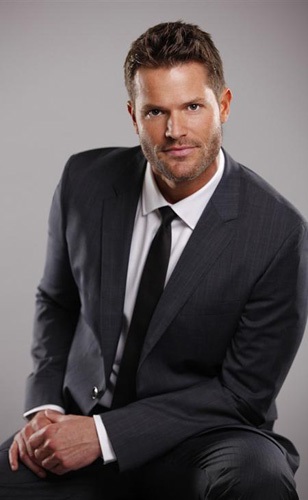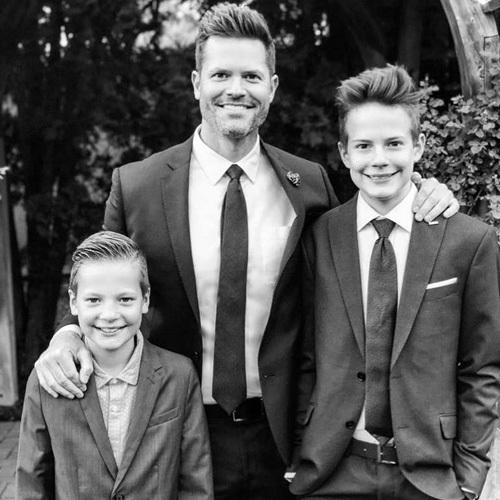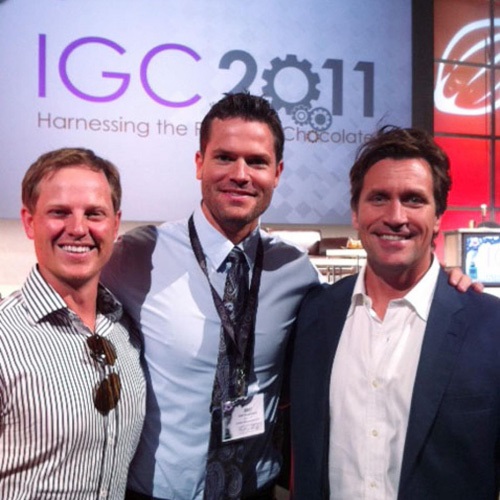 _______________________________
4. Josh Elledge: 31, Minneapolis, MN. Account Exec at Apex Systems. Attended Gustavus Adolphus College and played hockey there while getting Bachelors degree in Biology in 2011.
Facebook – Josh Elledge
Instagram – jjelledge (private as of 3/1)
LinkedIn – Josh Elledge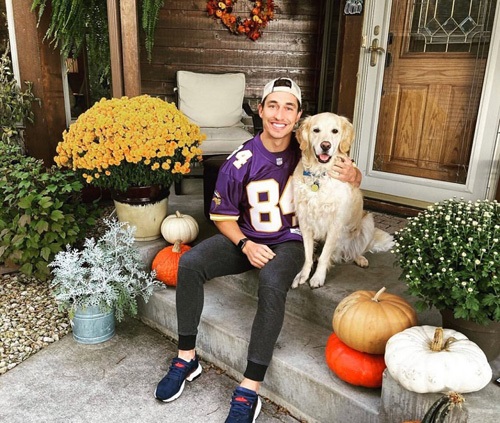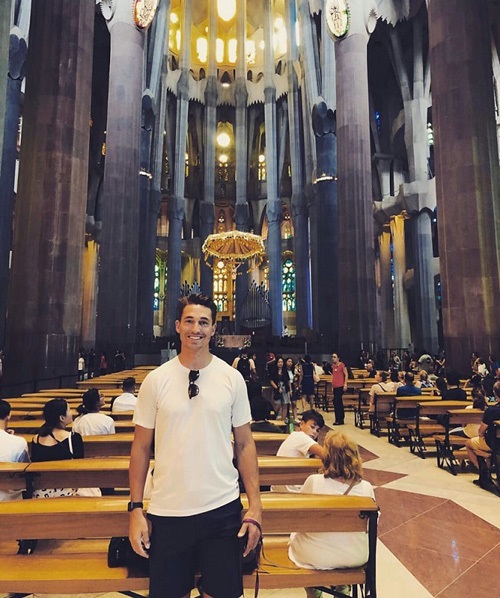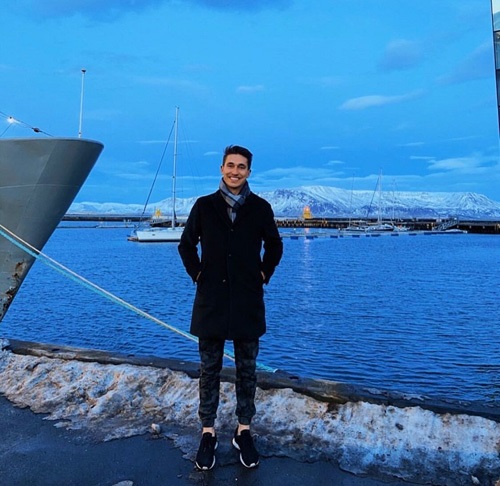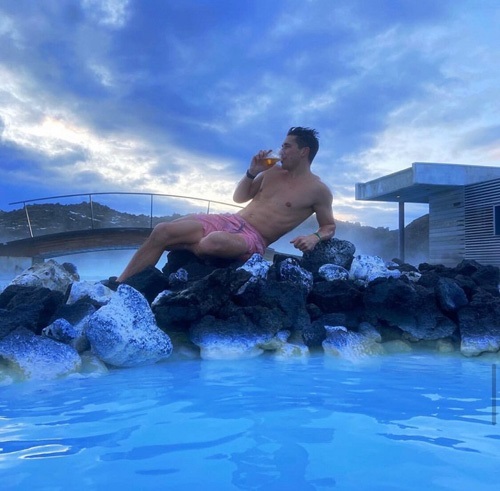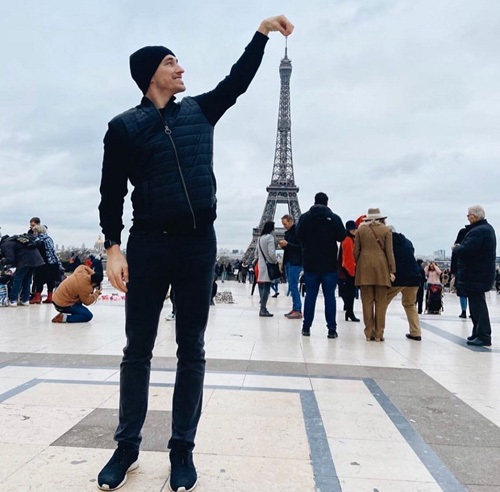 _______________________________
5. Alex Brusiloff: 28, Dallas, TX. Insurance broker for Family First Life. Youngest of 3. Has two dogs: Denali and Franklin. Has modeled for Lululemon. Originally from El Paso. Attended UTEP for a couple years. Plays golf.
Facebook – Alex Brusiloff
Instagram – alexbrusiloff (private as of 3/9)
LinkedIn – Alex Brusiloff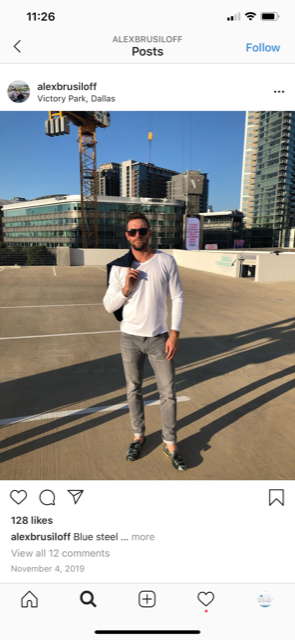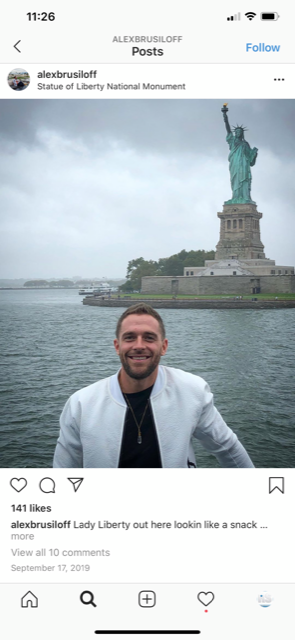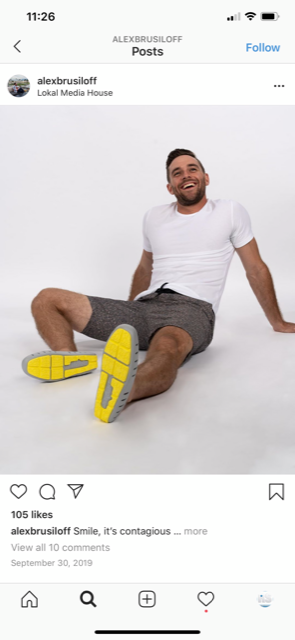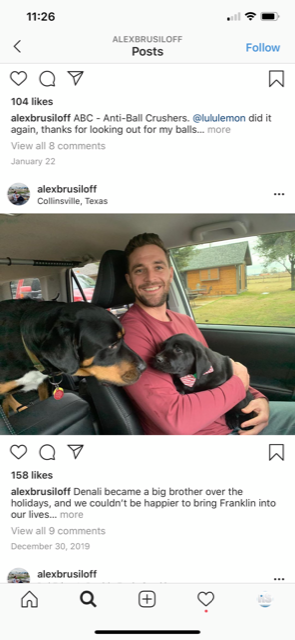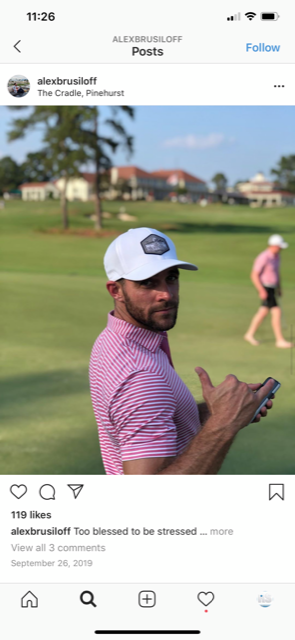 _______________________________
6. Bennett Murphy: 27, Orlando, FL. Originally from the Hilton Head, South Carolina area and went to school at Newberry College. Now Plays soccer for the Central Florida Soccer Club and also coaches little kids soccer.
Instagram – chowda.ball.so.hard (private as of 3/2)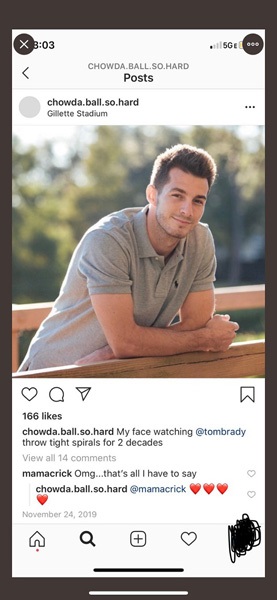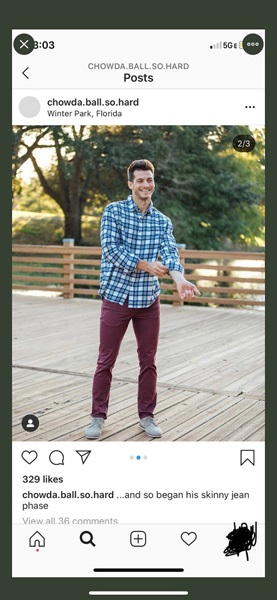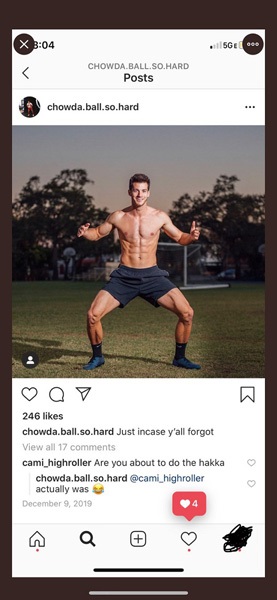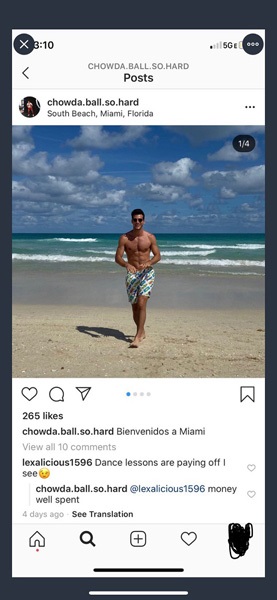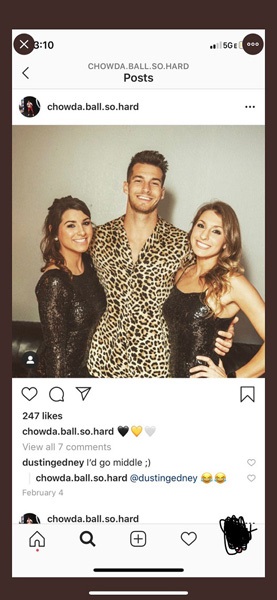 _______________________________
7. Anthony Witchek: 27, Los Angeles, CA. Construction sales manager that specializes in the roofing business.
Facebook – Anthony Witchek
Instagram – likesooola (public as of 3/3)
LinkedIn – Anthony Witchek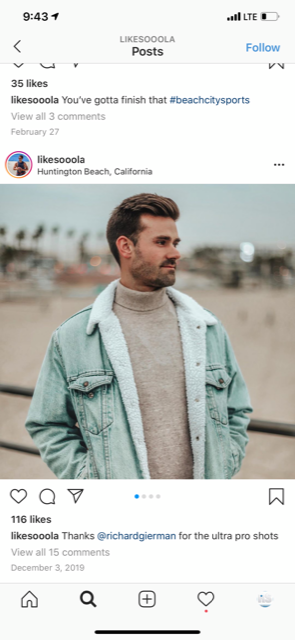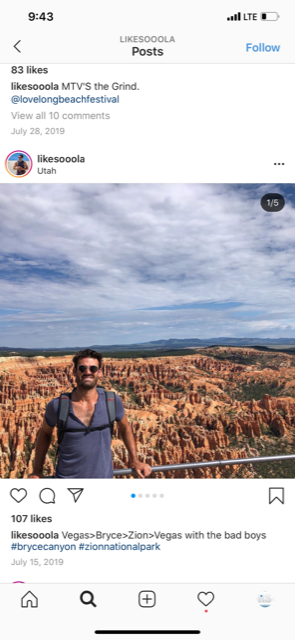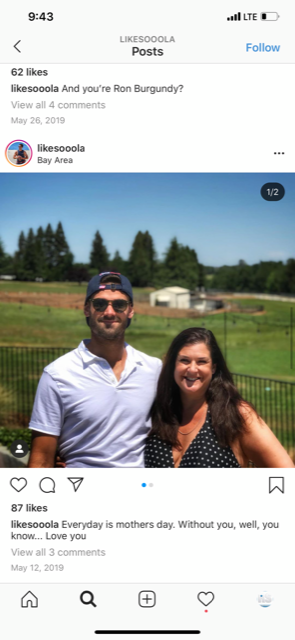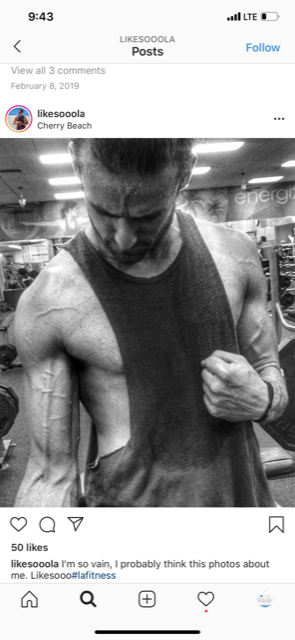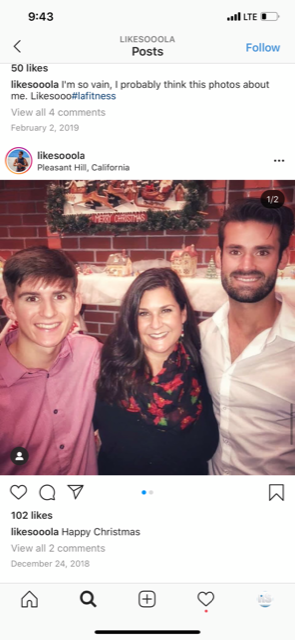 _______________________________
8. Cameron Duffy: 28, San Diego, CA. He was the one who was shooting his intro video last week at the Crystal Pier in Pacific Beach. Which is funny because he grew up in Glendora and works in Irvine, CA. He doesn't even live in SD. Works for Colliers International and attended Azusa Pacific University where he ran track.
Instagram – cdduffy911 (private as of 3/9)
LinkedIn – Cameron Duffy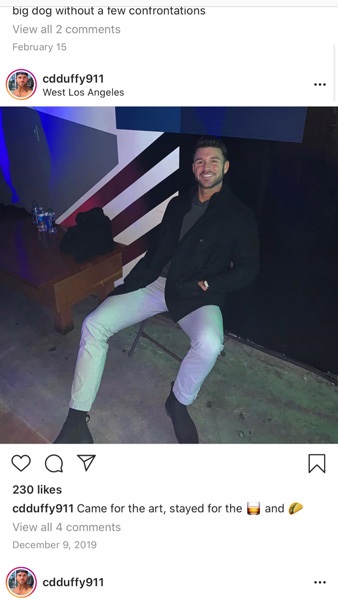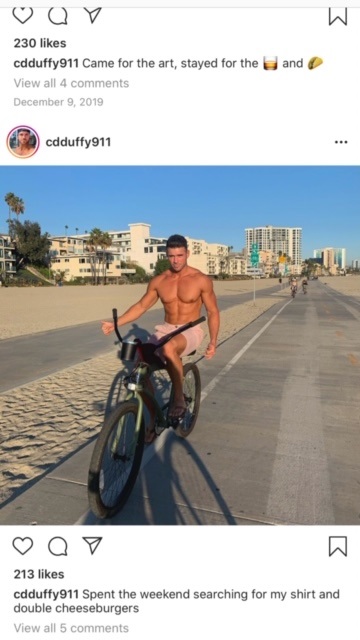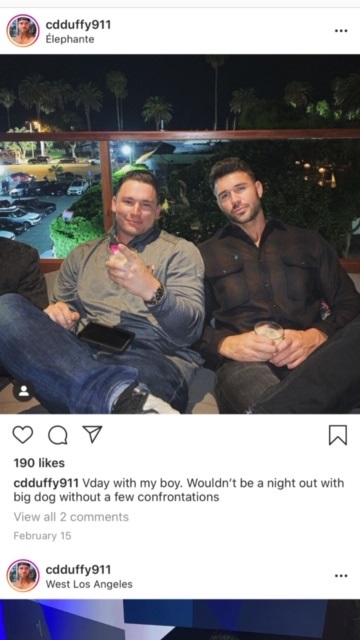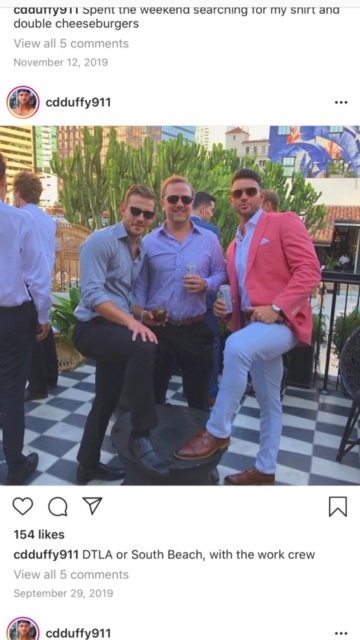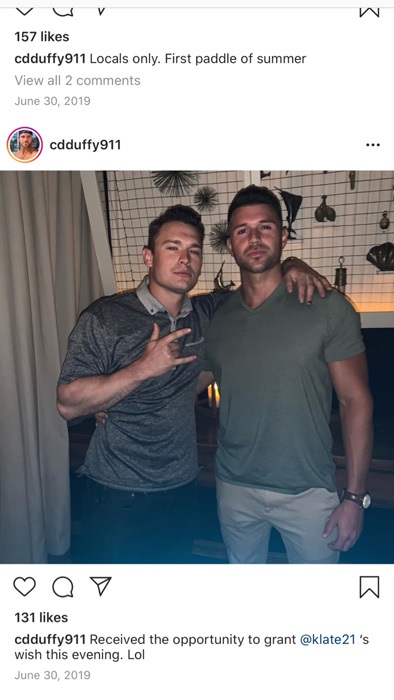 _______________________________
9. Blake Moynes: 29, Hamilton, Ontario, Canada.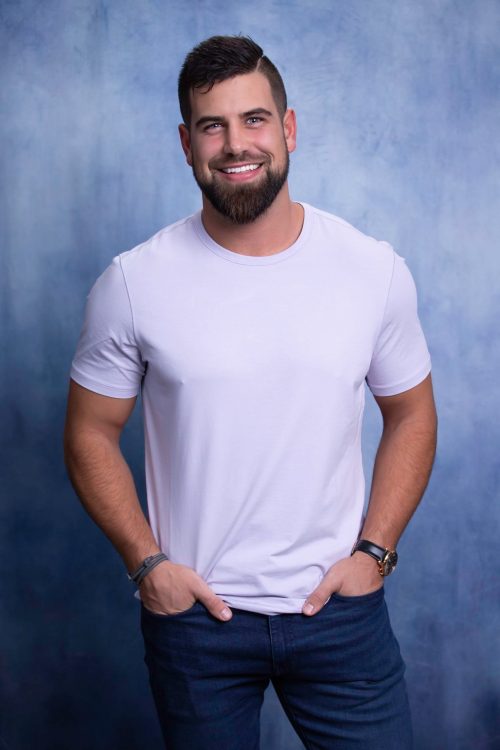 _______________________________
10. Demar Jackson: 26, Phoenix, AZ. Studied at Clemson University. Graduated from Arizona St. University. Currently a spin instructor at the Madison Improvement Club in Scottsdale.
Facebook – Demar Jackson
Instagram – djfromsocal (private as of 3/9)