Episode 8: (airing July 17th) Hometown Dates (4 to 3)
Bryan Abasolo 37, Miami, Florida. (Filmed Thursday, April 20th)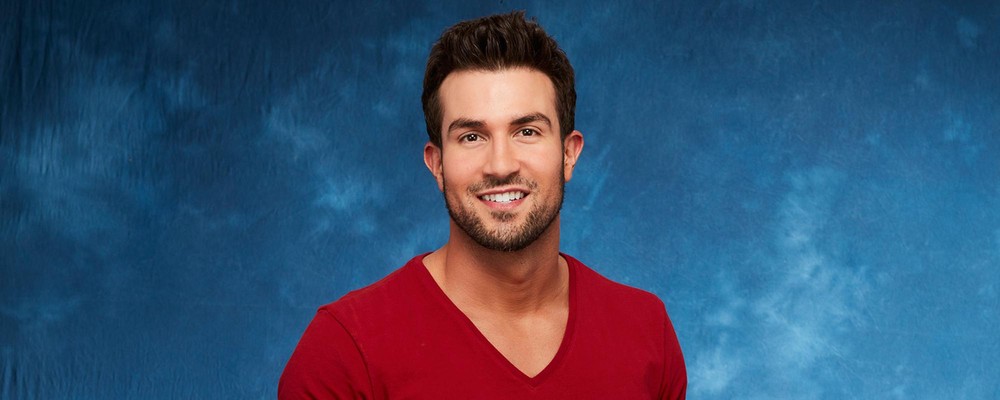 In addition, I was able to get video of them at the Little Havana Domino Park talking and watching the older guys play dominoes

____________________________________________
Peter Kraus 31, Madison, Wisconsin (Filmed, Saturday, April 22nd)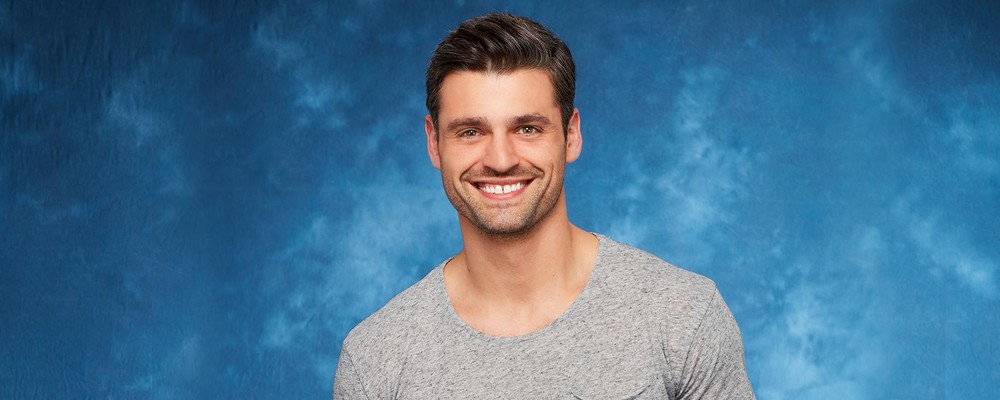 I guess we know who makes it to hometowns next season! #TheBachelorette #Madison pic.twitter.com/gPHy5b4kg6

— Morgan Wolfe (@Morgan_Wolfe_) April 22, 2017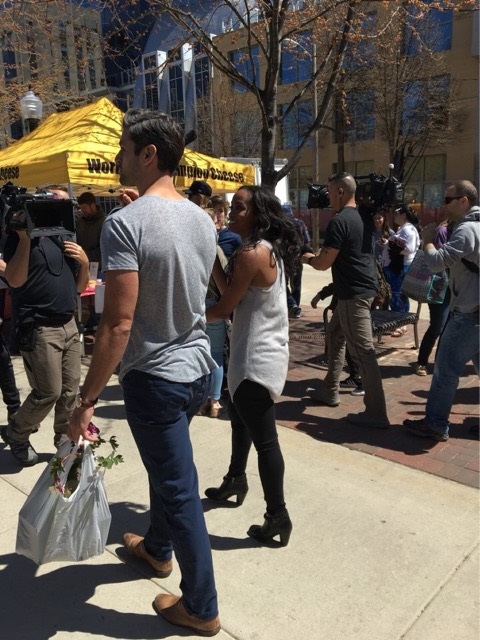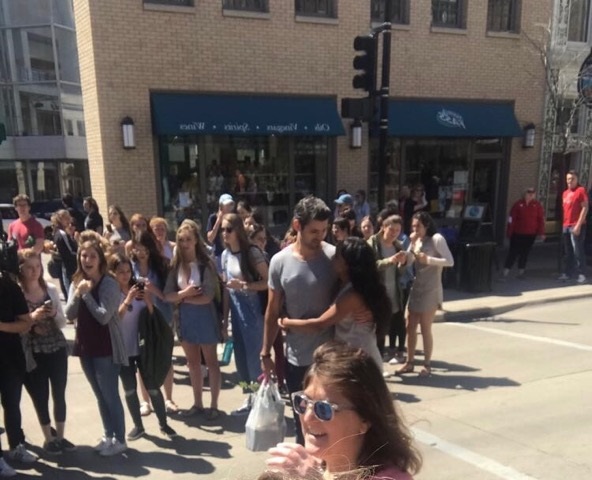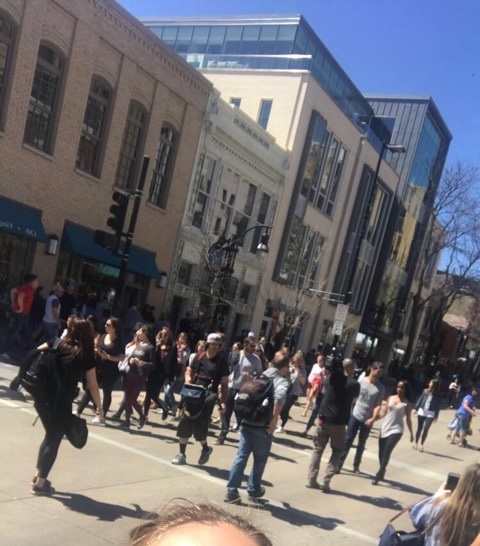 After walking through town, they went in to Cask & Ale on State Street and Rachel met up with some of his friends:
(SPOILER): Rachel and Peter now over at Cask and Ale on State St. pic.twitter.com/GAuXY9w7mo

— RealitySteve (@RealitySteve) April 22, 2017
Later that night, the dinner portion was at his parents house in Cottage Grove, WI. I debated on whether or not to tweet these out, but since there is no address anywhere on the home or street names anywhere, and I scratched out Peter's license plate on his truck, I didn't think there was anything wrong with showing these pictures. We all know from the day I posted pictures of Peter confirming him as a contestant over a month ago, he has his personal training website info on his truck. This was nothing new.
UPDATE: Production setting up at Peter's parents house in Cottage Grove. Peter's truck on full display. pic.twitter.com/Guk8vLLppF

— RealitySteve (@RealitySteve) April 23, 2017

____________________________________________
Dean Unglert 26, Aspen, Colorado. (Filmed Monday, April 24th)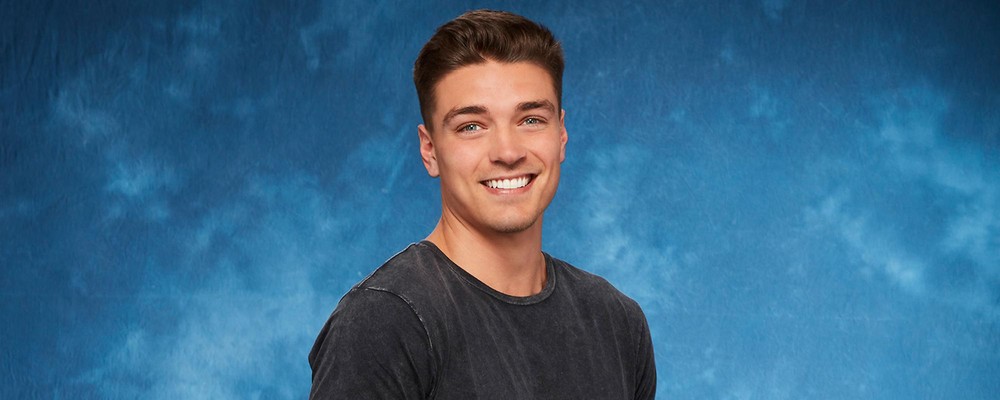 ____________________________________________
Eric Bigger 29, Baltimore, Maryland. (Filmed Wednesday, April 26th)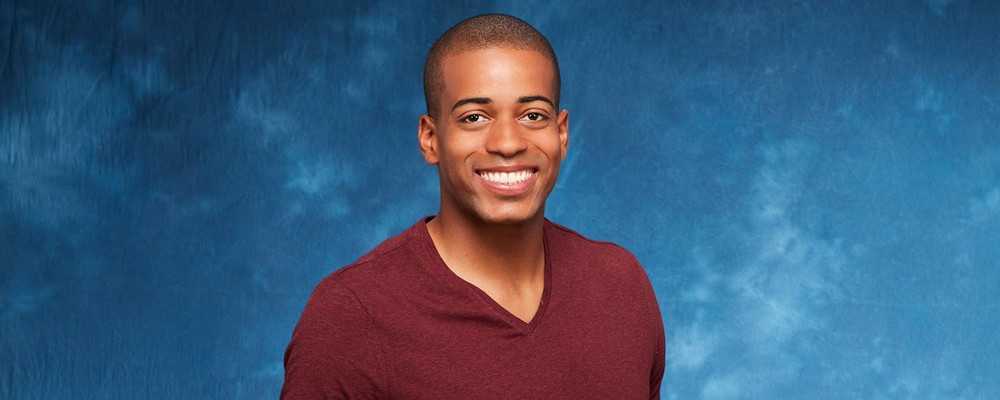 (SPOILER): Rachel is currently in Baltimore, MD filming hometown date #4 w/ Eric Bigger at the Harborview Towers. Now you have your final 4.

— RealitySteve (@RealitySteve) April 26, 2017

____________________________________________
Rose ceremony Elimination: Took place on Thursday, April 27th at the Hilton Anatole in Dallas. Dean Unglert was eliminated.
Episode 9: (airing July 24th) Overnight Dates – Spain
Normally those 3 would've immediately headed out for overnights and final rose ceremony. But as we know from Robert Mills' radio show a few weeks ago when he mentioned the "guys were coming to Dallas earlier" and things would be a little different because Rachel's sister is pregnant and the family wouldn't be going to the final rose ceremony location to meet the final two guys. So after the final four rose ceremony, the remaining three guys each met Rachel's family on Friday, Saturday, and Sunday at "undisclosed" location in Dallas. Because Rachel's dad is a federal judge, I'm sure security/privacy reasons were why it was not filmed at their house. On Friday the day after the rose ceremony, Peter met Rachel's family: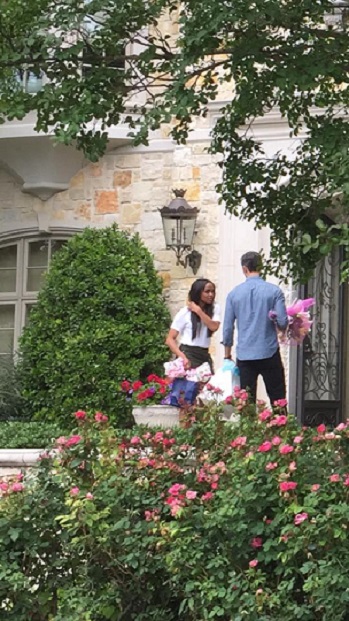 On Saturday, Eric met them and on Sunday it was Bryan. Sorry, no pictures of those. However, I was able to get the location of the house they used, which is one that is currently up for sale in a very affluent neighborhood of Dallas called Highland Park, which is near downtown. So for all those who ask every season "Are these really the homes of the families for the show? They always seem so perfectly done," well, when you're watching these three "hometowns" for Rachel, just know that's not her family's house. It's an empty house that just happens to be 7800 sq ft, with 5 bedrooms and 8 bathrooms currently on the market for $3.85 million. In the past, plenty of hometowns are shot at the parents home. And plenty haven't been. Either they'll go to an open house, a house for sale, or a relatives. But to go back over 33 seasons and explain which ones were or weren't is not something I'm interested in doing. Just know it does happen where it's not filmed at the parents house for whatever reason.
After that, all three guys headed off to Spain for overnight dates.
Rose Ceremony Elimination: Eric Bigger.
Episode 10: (airing July 31st) Men Tell All
Episode 11: (airing August 7th) Finale – Bryan Abasolo vs Peter Kraus
Well, scroll back to page 1 of this post to see all that I have to say about that one. Rachel is engaged to Bryan Abasolo.
Send all links and emails to: steve@realitysteve.com. To follow me on Twitter, it's: www.twitter.com/RealitySteve. Instagram name is "RealitySteve," join my Reality Steve Facebook Fan Page, or listen to all my podcasts at Apple Podcasts. Talk to you tomorrow.