So the biggest thing to come out of last night's episode that I was asked the most was what happens with Ivan next week. First off, when they had to evacuate because of the hurricane and go to the hotel, it was only for one night. They came back the next day. However, that night is where Ivan broke protocol. While they were supposed to be sequestered or stay in their own rooms, Ivan snuck over to Alexa Caves room (contestant on Peters season) and hung out with her all night. Producers found out about it and busted them. Alexa was set to come on the show late, but once they got caught, she was never allowed on and Ivan ended up getting kicked off the show. Not sure how Ivan found Alexa's room, but that's what happened. Not the worst thing in the world, but hey, rules are rules and he broke them. You're a bad boy, Ivan. Go to your room.
We know that ABC released 33 guys for Michelle's season a few days before filming began back at the end of July. All those guys are on my IG feed if you want to refresh your memory since ABC hasn't released their bios yet. And 30 of them ended up making the final cast. Two of the three guys I know didn't make it were Michael Sambol and Eric Tai. They were cut pre-show for whatever reason. Not sure who the third guy was that never got cast.
I fully expect we'll get all the potential women for Clayton's season in the next couple days, since that's what they've done the last 6 or 7 seasons or so. But here are 3 women I fully expect to see as part of that release of women:
______________________
Rianna Hockaday: 26, Dallas, Tx. Originally from Mount Pleasant, Tx. She's an ICU nurse.
Instagram – @riannahockaday (private as of 9/21)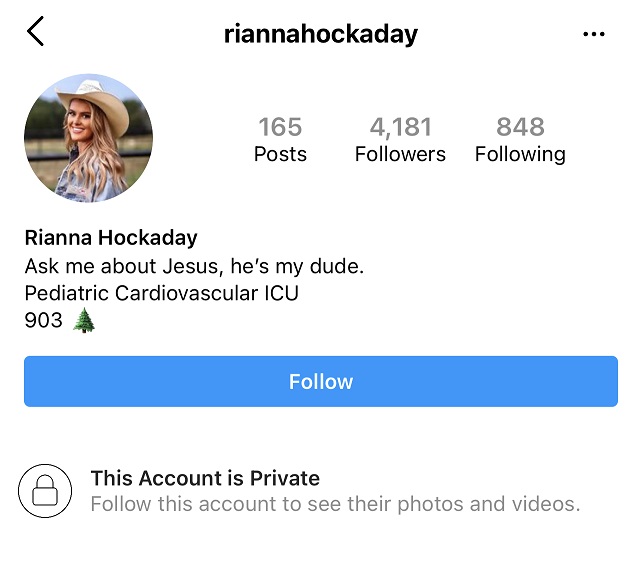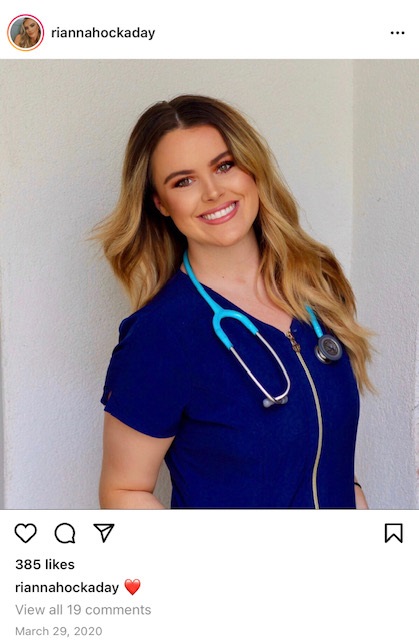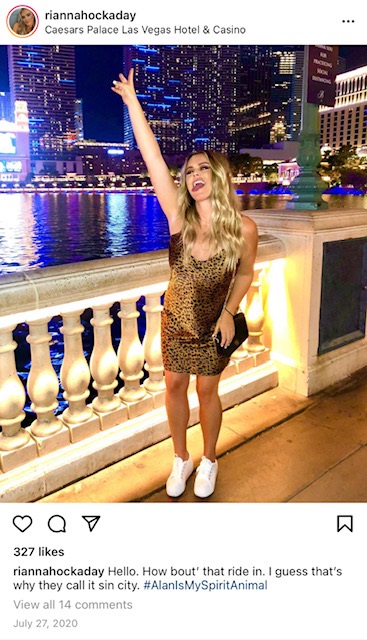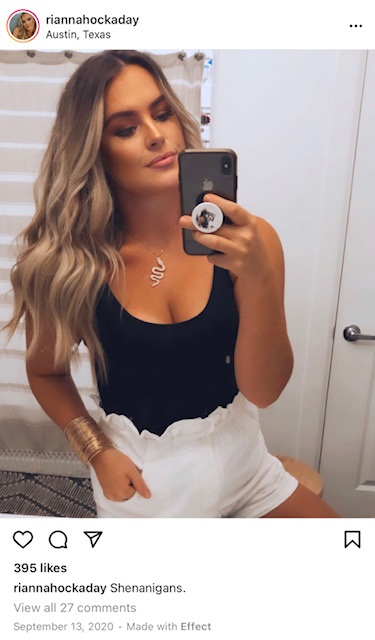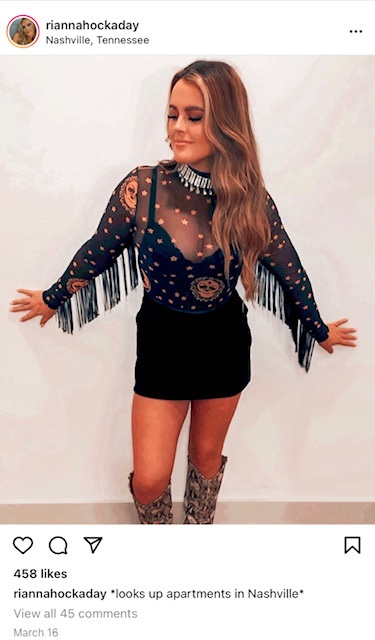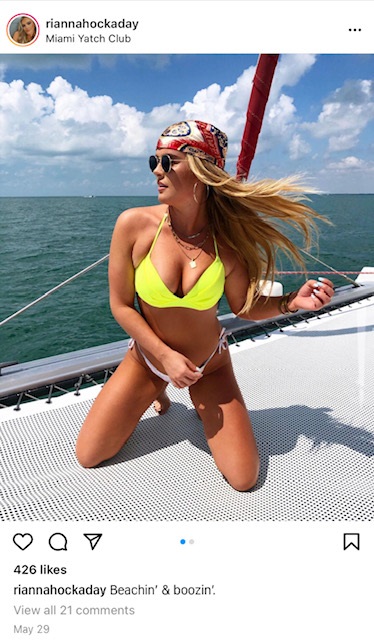 ______________________
Lyndsey Windham: 27, Houston, TX. Graduated Texas A&M in 2016. Works for Uline. Had a website with her sister, WindhamSisters.com, that they haven't posted on since May of last year. According to this, she and her sister are very big into Disney.
Facebook – Lyndsey Windham (public as of 9/21)
Instagram – @lyndsey_windham (private as of 9/21)
LinkedIn – Lyndsey Windham (active as of 9/21)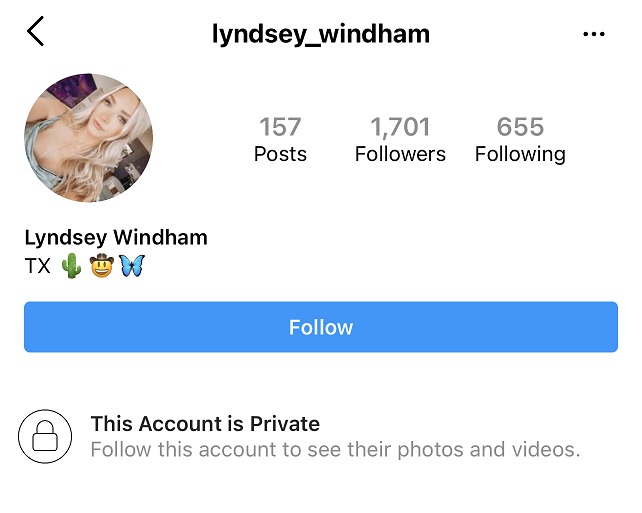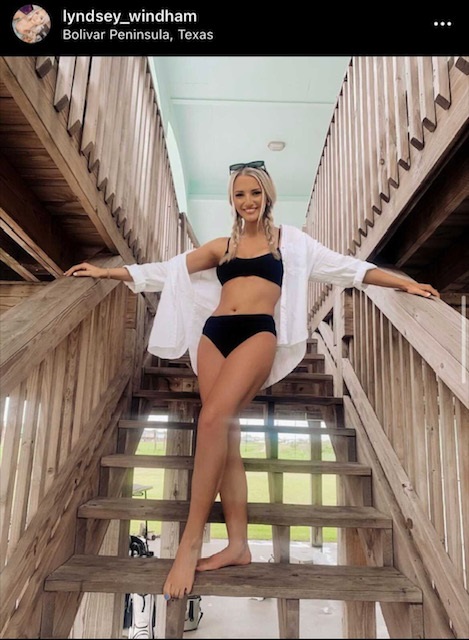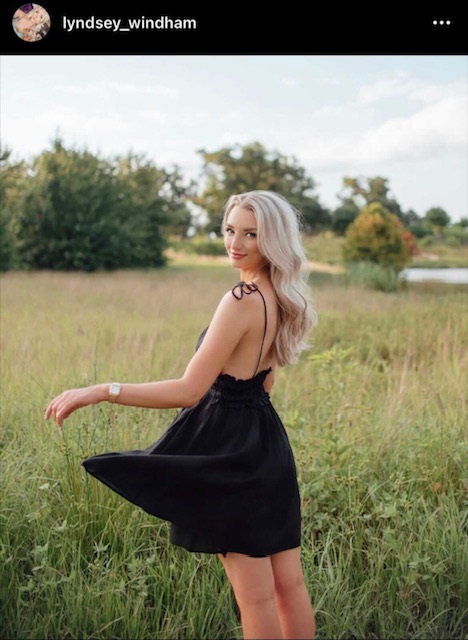 I originally had a Caroline Campbell posted here as one of Clayton's women, but she's actually gonna be on a different dating show that's gonna air on Fox.
______________________
Once the photos are released, I will get you all the women's full names and IG accounts as soon as possible and be posting them on social media all day long. It's a full day effort, but I've usually found them all by around 5 or 6pm Central time. Any more I get today, I'll post on social media.
Thoughts on last night begins on Page 2…